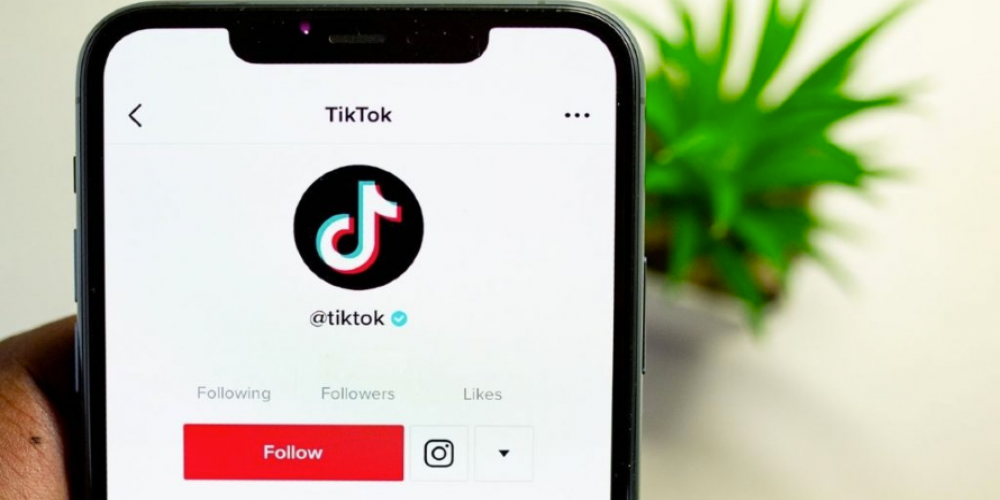 If you still think TikTok is a network where schoolgirls show how they awkwardly dance to this year's pop tunes, you need to refresh your view. Now, TikTok is a social phenomenon, a network that becomes more and more attractive for watchers and content makers, for private persons, small businesses, and major brands alike. It is mostly possible due to its features that make TikTok attractive for hundreds of millions.
TikTok for eCommerce
It's probably what revolutionized the network when the money showed in. TikTok made a platform for integrating e-commerce and content, with an incredible selection of analytic tools. A seller can do the commerce right within the app and rate their advertising campaigns with various metrics.
Video Editing on a New Level
Suddenly, it's more than just a video trimming tool plus some filters. The Creator Studio by TikTok lets you edit videos and make short films right on your phone, and it doesn't even have to be a fresh flagship device.

Along with editing tools, there are fantastic creation tips, mostly business-oriented. Because if you don't aim at millions, why are you here? Last but not least: there are even masterclasses from influencers with large audiences who share their secrets there.
Technology Embraced Fast
When Apple introduced LiDAR technology in iPhone 12, it was TikTok who offered the first LiDAR-based AR mask. It means ultra-realistic effects utilizing 3D mapping in real-time, and it's not the only thing. The more powerful devices the market offers, the more use of their performance TikTok makes.
Recipe Integration
Last but not least: TikTok now has its cooking section. If you have recipes to share, you can integrate them with your videos. Everybody likes tasty food, and many like cooking, so TikTok addresses our most basic needs. To make the most out of its collaboration with Whisk, TikTok advertises its cooking community and integrates the "See full recipe" button with the captions.
Constant Innovations
These tools are worth a special review, and they will soon get obsolete, as the platform implements new methods of connecting brands to influencers, and them both to the audience. For example, it's about to implement sales right during streaming, online catalogs right on TikTok, or shareable links that make money for their sharers. What's already been added is the Q&A section in creators' profiles.
Bigger Than You Thought
TikTok has grown into a full-fledged e-commerce platform, like an enormous virtual shopping mall with entertainment and business drawn together. Which innovation impresses you the most? Are you a frequent TikTok user? What do you like the most: its analytic tools, its video editing suite, or its social potential? Let's discuss it in the comments!