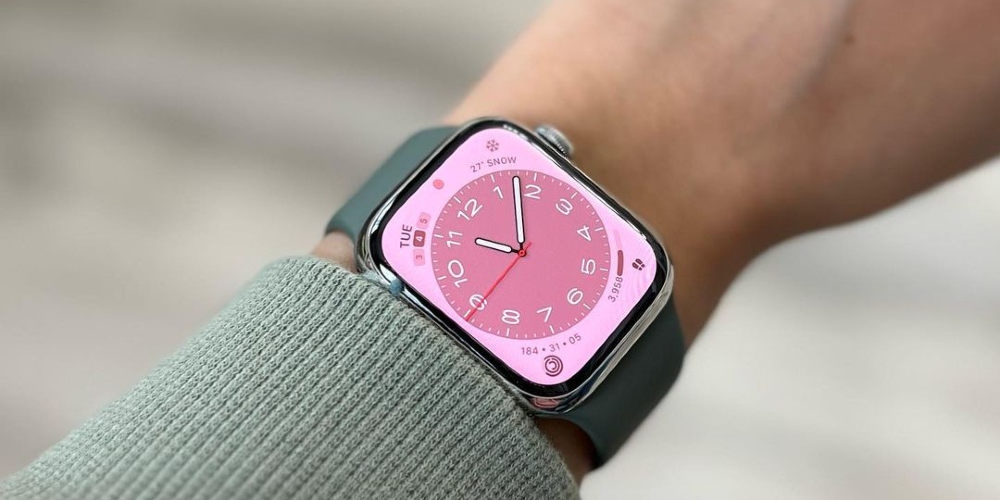 When it comes to staying connected and productive, having the best app for your Apple watch is essential. With so many options available to choose from, it can be hard to decide which one is right for you. From fitness tracking and health monitoring apps to lifestyle management tools, there's an app that can help you reach your goals and take your life to a whole new level.
Calcbot 2
First up is Calcbot 2 – The Intelligent Calculator. This app takes all the hassle out of doing calculations on a tiny screen. It provides intuitive keyboards with big buttons and swipes gestures, which makes it easier than ever to crunch numbers on the go. Plus, it has built-in support for scientific functions and currency conversions too! This app is definitely worth its weight in gold if you need quick and accurate calculations while on the move.
Sleep++
Next up is Sleep++ – A Sleep Tracker Made Simple. If you're wondering why you feel so tired during the day or just want to improve your sleep habits, then this app is perfect for you! With its simple setup process, Sleep++ can track your sleep cycles using motion data from your watch – no additional hardware is required! You'll be able to get insights into how much restful sleep you're getting every night and do something about it if needed.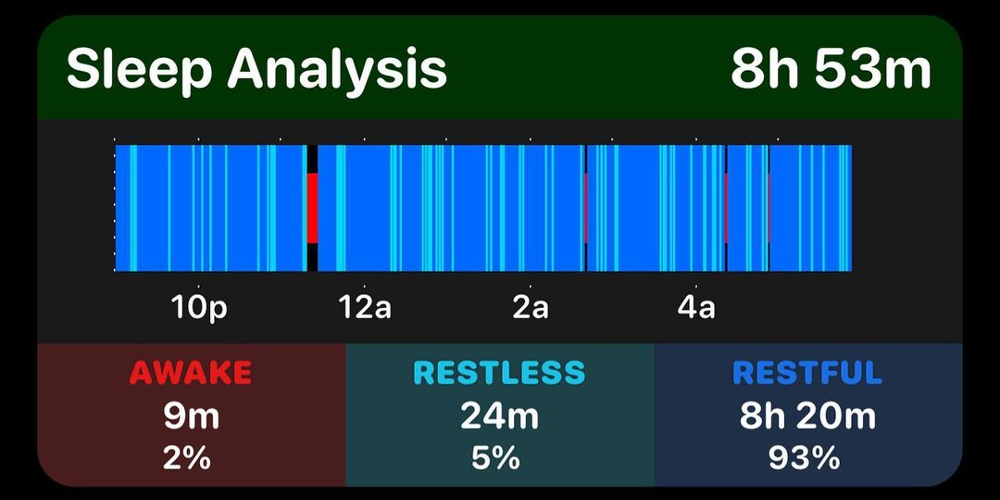 WaterMinder
Thirdly we have WaterMinder – Stay Hydrated & Healthy as a Horse! Staying hydrated isn't always easy when life gets busy, but WaterMinder makes tracking water intake effortless with reminders throughout the day based on personal goals set by users themselves. The app even syncs with HealthKit so that users can monitor their progress over time and see trends in their daily fluid intake levels compared to other activities they may be monitoring, such as diet or exercise regimes.
Dark Sky
Fourthly comes Dark Sky – Weather Forecasts As Clear As Daytime! Whether you're planning a picnic or heading out on a hike, Dark Sky gives incredibly detailed hyperlocal forecasts right down to minute-by-minute rain predictions! No more worrying about being caught off guard by sudden showers; with Dark Sky installed on your watch, preparing for any weather situation will become second nature!
Streaks Workout
Streaks Workout
Fifthly comes to Streaks Workout – Get Fit Like You Never Have Before! Streaks Workout packs tons of features into its small package: from guided audio workouts tailored specifically to each user's fitness level (beginner/intermediate/advanced) along with access to hundreds of exercises across dozens of categories such as strength training, yoga, dance, and cardio – there's no limit to what kind of routine workout one can create for themselves! With integration into HealthKit too, users will also be able to track their progress over time effortlessly as well as compare results against past performance records easily accessible within Streaks Workout itself.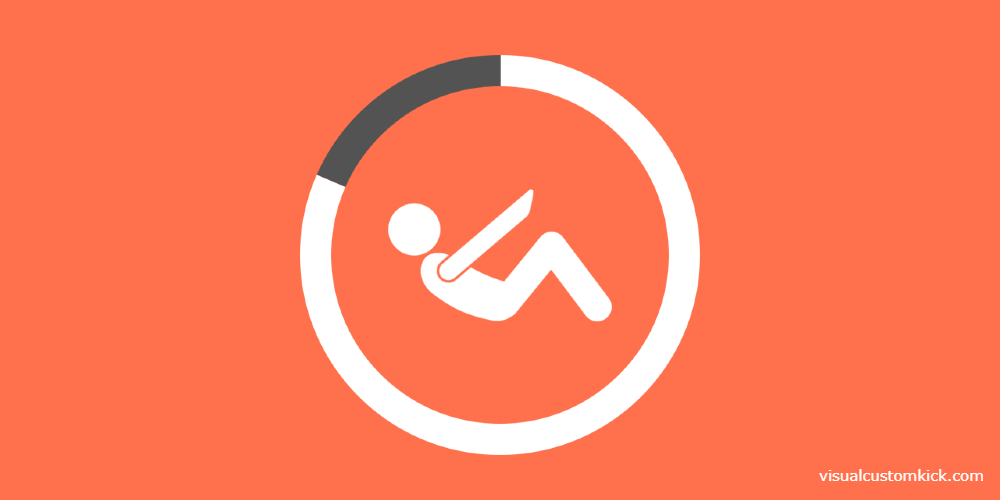 Carrot Weather
Sixth, we have Carrot Weather, which lets you know when to take cover! Carrot Weather allows users to set up alerts based on conditions such as rising/dipping temperatures or changes in humidity that are likely to occur at certain times within a 24-hour period. This way, you can prepare ahead of time to go outdoors if necessary without missing important notifications due to poor signal reception, etc. Not only does this save you a lot of hassle, but it also helps you plan your outdoor activities better, given the local climate information provided by Carrot Weather, directly on your wrist devices without having to have your phone nearby. This saves you from having to fumble around in the middle of an event if something unexpected happens outside!
Habits Pro
For those who are constantly looking for ways to optimize productivity levels, Habits Pro is a great option because it offers powerful task management features such as integration with your calendar, the ability to set daily goals, and reminders of upcoming tasks, all right from your Apple Watch! The simple yet effective interface makes it easy to create lists, and the built-in analytics feature allows users to view not only past results but also plan future strategies, making managing multiple projects at once much easier than before! In addition, the ability to connect to popular cloud storage services such as Dropbox or Google Drive ensures that nothing important is lost in translation, ensuring timely completion every time!
Evernote
Whether you're taking notes during a meeting or jotting down ideas on the go, Evernote makes organizing your thoughts easier than ever before! You can take voice notes at dictation or even sync documents from other devices right into the app, making collaboration with colleagues quick and easy.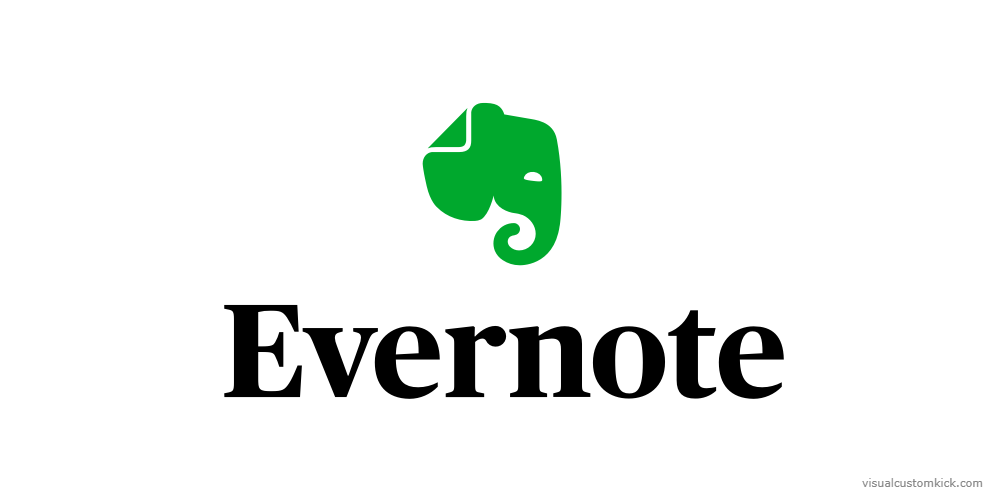 Audible
And finally, audiobooks from Audible are always something to listen to on the go! Audiobooks from Audible are all you need for entertainment on city trips or long walks alone. Whether it's new stories told in audio podcast format or classic literature read aloud in audiobooks, there really is no shortage of anything here. There's always plenty of entertainment, and the integration with Apple Music allows you to stream music tracks directly to your device. This makes road trips especially fun when you want tunes, and the type of music doesn't matter, as there are plenty of genres ready to choose from!
All of these apps are highly recommended. In conclusion, these few apps really show what amazing technology the Apple Watch is, making it a truly worthwhile experience in everyday life. Without a shadow of a doubt, no one will regret investing their hard-earned money into buying the yearning latest shiny gadget!