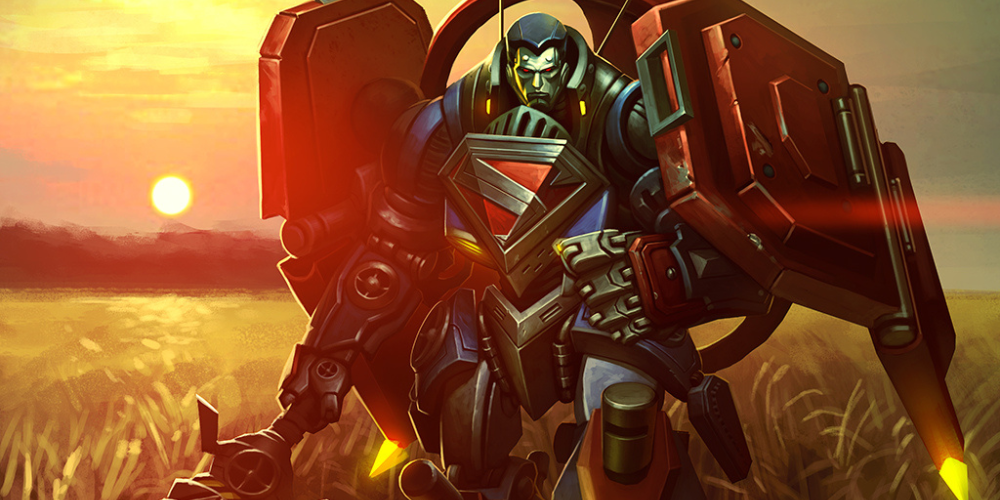 MechWarrior 5: Mercenaries is a sci-fi mech combat simulator that gives players the ability to pilot a wide range of machines. Among these machines are a few unique ones referred to as Hero Mechs. These Hero Mechs are distinguished by a special paint job and unique arrangement of weapon slots and other equipment that allows players to better arrange their weapons and increase their combat capabilities. However, locating these Hero Mechs can be a difficult task due to the fact that there is no fixed location where they spawn.
What are Hero Mechs?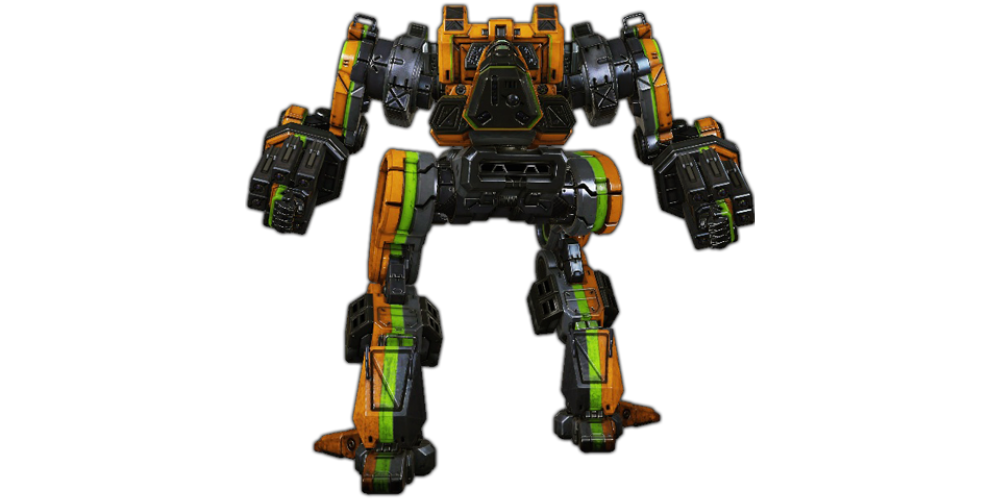 Hero mechs are unique mechs in the MechWarrior 5 universe, distinguished by their special paint jobs and weapon slots. According to the game's lore, these mechs were piloted by famous individuals. As such, they offer a unique combination of firepower and protection that can give you an edge in combat.
Where to Find Hero Mechs?
Finding hero mechs can be a bit of a challenge, as there are no fixed locations where they spawn. That said, you can get a clue as to where you can find them by looking for industrial hubs. These hubs are connected by dotted lines to neighboring celestial bodies and have a skull above them. If you see this symbol, then it means that a hero mech is available for purchase.
Another way to find hero mechs is by purchasing The Heroes of the Inner Sphere DLC. This DLC gives players access to seven quests, with each quest rewarding a hero mech. While these mechs are often damaged to some degree, they still offer a powerful combination of weapons and protection.
Unlocking Hero Mechs
Once you've found a hero mech, the next step is to unlock it. This can be done by completing specific contracts. Some of the contracts you can complete unlocking hero mechs are The Crimson Crusade, The Conspirators, Bow and Arrow, Hazing of the Weak, Bring Her Home, X Marks the Spot, and Stop the Launch. Each of these contracts rewards you with a hero mech, although the mechs are often damaged in some way.
Conclusion
Hero Mechs are an invaluable asset to any player of MechWarrior 5: Mercenaries. With the ability to customize their Mechs and access unique weapons, these Hero Mechs can give players a major advantage in battle. Fortunately, there are several ways to obtain these Mechs, including The Heroes of the Inner Sphere DLC. By following the clues the game provides, players can begin their search for these legendary machines.