Top 5 Alternatives to "Call of Duty: Black Ops Cold War" Exploring Diverse Battlefields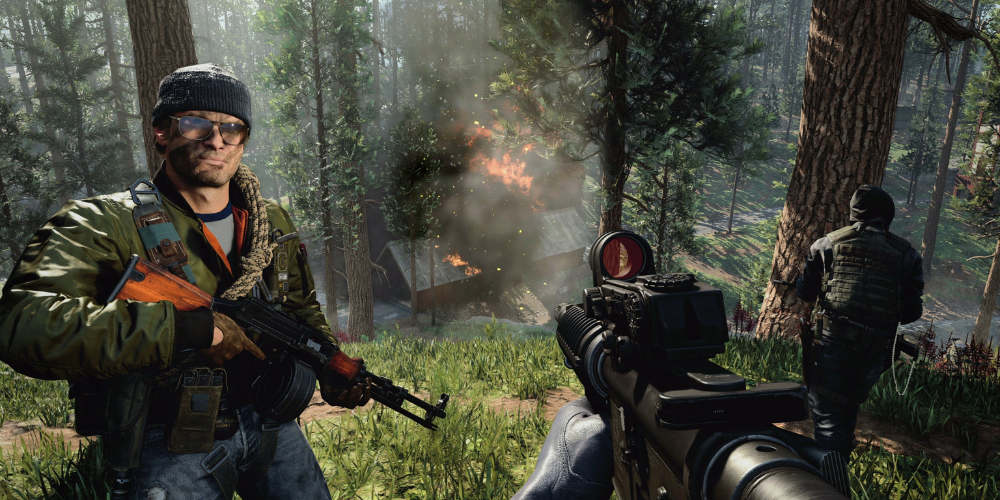 While "Call of Duty: Black Ops Cold War" has undeniably left an impact in the realm of first-person shooters, there's a broad universe of alternative titles that equally deserve a share of the limelight. Each of these games brings with it unique gameplay mechanics, diverse storylines, and exciting settings that keep the adrenaline rush going. Let's delve into five such powerhouse titles that provide a thrilling alternative to the iconic COD franchise.
1. Battlefield 4
Introductory Overview
Battlefield 4 continues to be a coveted title within EA's Battlefield series. Built with the power-packed Frostbite 3 engine, the game is known for its destructible environments, vehicular warfare, and awe-inspiring multiplayer modes.
Gameplay
The gameplay remains true to the series's roots, featuring both single and multiplayer modes. It caters to an array of gameplay styles, with elements merging from assault, engineer, support, and recon fields. Providing a wide selection of weapons and vehicles, Battlefield 4 guarantees high-octane action.
Story and Setting
The single-player campaign is set in the year 2020 and follows the life of Sgt. Daniel Recker, a member of the elite Tombstone Squad. The plot takes you through a series of events revolving around a potent new technology with the power to shape the entire world order.
2. Titanfall 2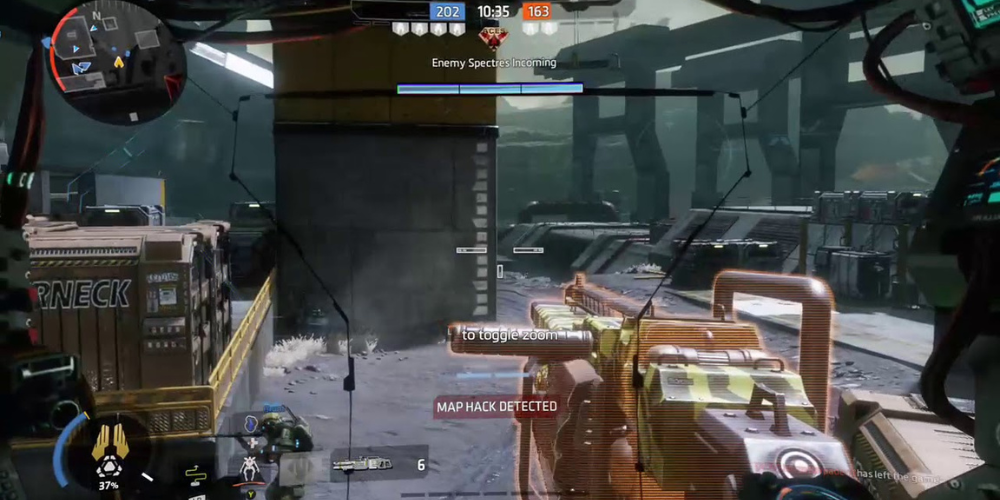 Introductory Overview
A masterpiece from the creators of Call of Duty, Titanfall 2, takes the battle among the stars. It blends frenetic first-person shooting with strategic mech warfare, creating a truly versatile battleground experience.
Gameplay
Titanfall 2 introduces a compelling single-player campaign and expands upon its predecessor's multiplayer mode. The gameplay offers a seamless amalgamation of ground combat, parkour moves, and mech warfare. With a wide array of weapons and gadgets at your disposal, the combat scenarios keep you hooked till the end.
Story and Setting
The storyline of Titanfall 2 follows rifleman Jack Cooper, who pairs with his fallen mentor's Titan BT-7274 in a desperate bid to keep a powerful technology from the enemy's hands. The narrative is set across a variety of visually stunning off-world landscapes.
3. Metro Exodus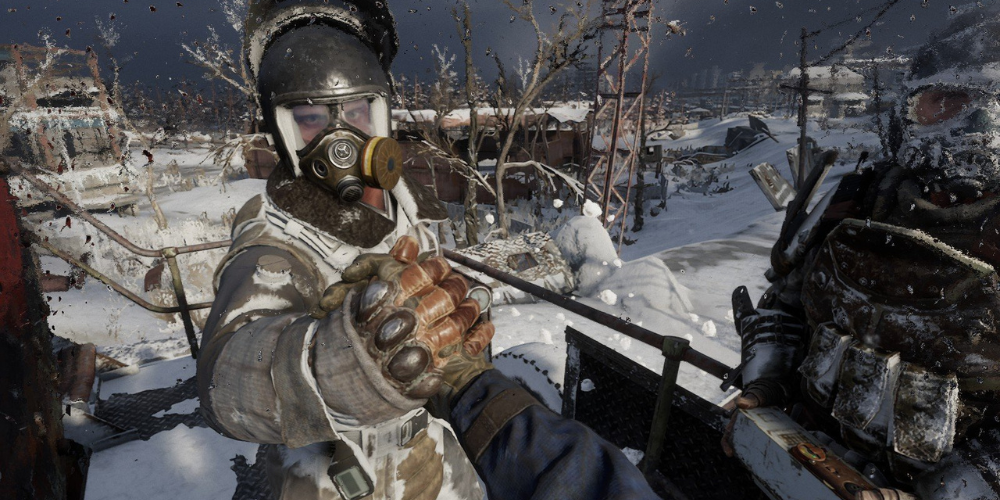 Introductory Overview
Metro Exodus is a first-person shooter set in a post-apocalyptic rendition of Russia. It is a survival horror with elements of stealth, making the experience tense, challenging, and immersive.
Gameplay
Combining deadly combat and stealth with exploration and survival horror, this game offers a unique and varied experience. It rewards careful planning and a hybrid approach to encounters. The custom weapon crafting mechanic introduces diversity to the gameplay.
Story and Setting
Metro Exodus follows Artyom's journey as he flees the Moscow Metro with a band of survivors, journeying across a post-apocalyptic Russia. The storyline effectively blends survival horror, exploration, and narrative-driven play.
4. Rainbow Six Siege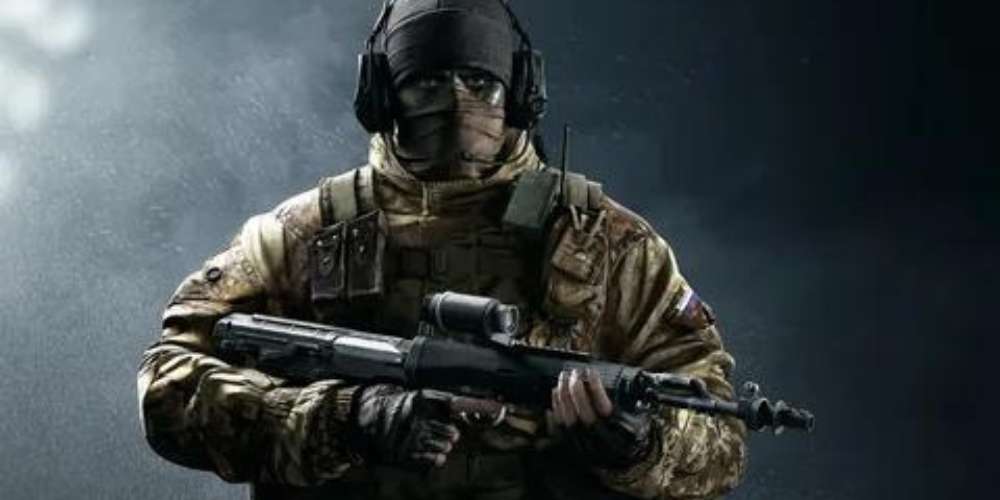 Introductory Overview
Rainbow Six Siege by Ubisoft offers tactical, squad-based gameplay that boils down to thrilling moments of tense and strategic combat.
Gameplay
Players must participate with tactical planning, situational awareness, and team-based collaboration to gain the upper hand. The destructible environments and a wide array of gadgets offer depth to the gameplay.
Story and Setting
Rainbow Six Siege doesn't delve too deep into narrative storytelling and is set in our current timeline. The missions are centered around a Rainbow team trying to thwart the plots of the terrorist organization White Masks.
5. DOOM Eternal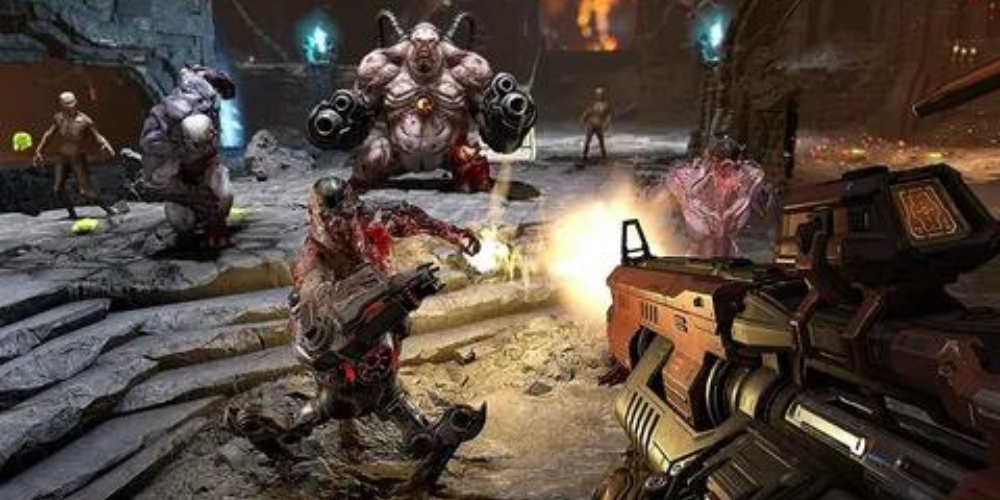 Introductory Overview
DOOM Eternal by id Software is a faster, gorier, and more adrenaline-fueled version of its 2016 predecessor. With its non-stop action, this game provides an intense single-player shooter experience.
Gameplay
The gameplay of DOOM Eternal involves battling hordes of demons across dimensions with a vast array of weaponry. It emphasizes "push-forward" combat, rewarding you for engaging enemies aggressively.
Story and Setting
Set in the near future after doom 2016, DOOM Eternal continues the story of the Doom Slayer in his mission to end Hell's consumption of Earth and foil the alien Maykr's plans to exterminate humanity.
Concluding the list, each of these games offers unique features, immersive storylines, and rich settings, making them robust alternatives for fans of "Call of Duty: Black Ops Cold War". Whether you're a fan of space wars, tactical anti-terror operations, or interdimensional demon-slaying, these games have something to cater to every taste. Explore these thrilling battlefields for an unparalleled gaming ride!