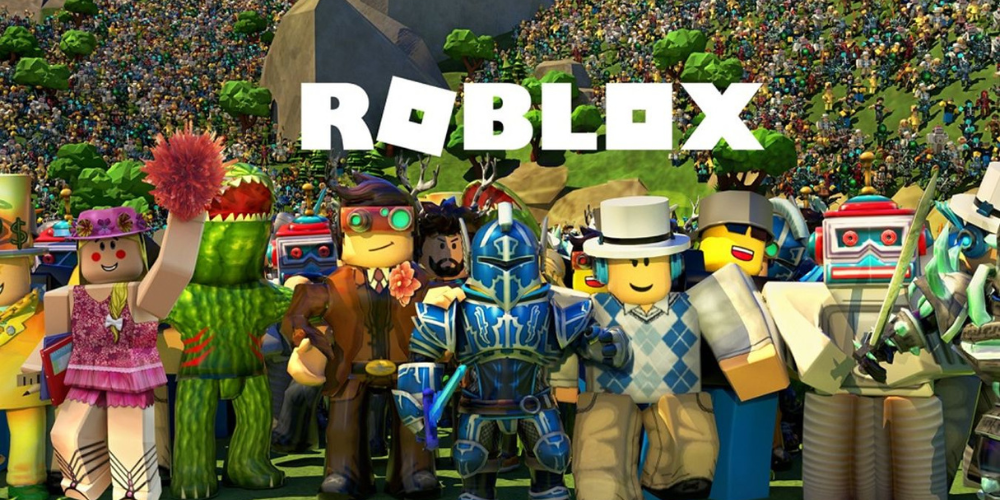 Roblox coalesces the gaming world into a category of its own, emerging as a unique sphere uniquely distinct from other mainstream games. A cult game with a loyal fan base, Roblox has encapsulated a style that offers a surreal melange of creativity, adventure, and innovation, thus making it an undeniable force in the gaming industry.
The inception of Roblox dates back to 2004. It was initially named DynaBlocks during its inception phase, and by 2005, astonishingly morphed into Roblox. The brainchildren behind this arresting enterprise were Erik Cassel and David Baszucki. The duo launched the beta version in 2005 and officially ingrained themselves into the gaming landscape by releasing the full version in 2006.
As Roblox steered its way through the path of evolution, some fascinating innovations were witnessed. It allowed players to purchase virtual items, catalyzed in-game advertising and invented a real-world application with the Roblox Studio. The studio provided the user with an opportunity to craft their games within the Roblox platform, thus turning gamers into game creators! This breakthrough allowed the platform to grow exponentially, with millions of game creators sculpting interactive 3D experiences.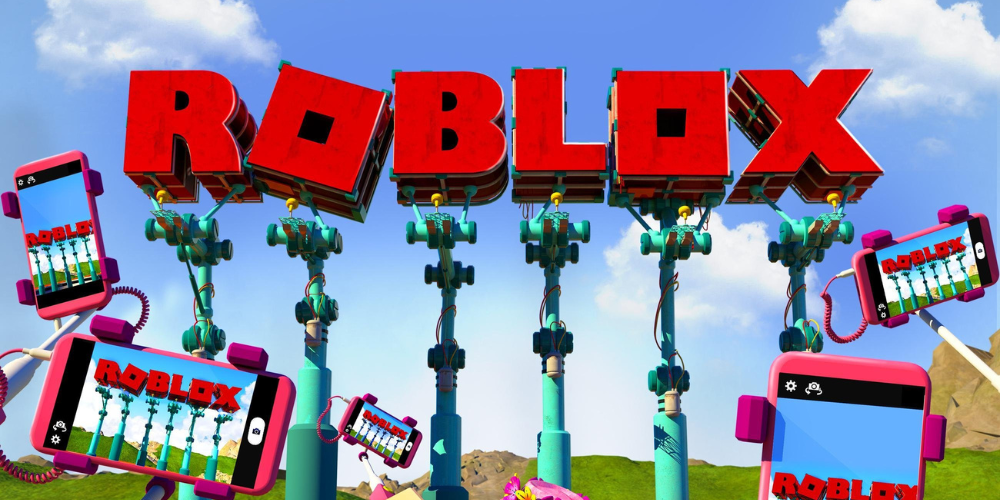 Undeniably, the uniqueness of Roblox manifests in its ability to amalgamate the roles of a player and a creator. Unlike other games, Roblox provides a platform where players can customize their games, develop and experience them along with other users or friends. It doesn't restrict its users to the pre-set storyline or challenges; instead, it opens the door to unbounded creativity and establishes an all-embracing gaming ecosystem.
Roblox's game development kit is powerfully user-friendly, encouraging avid gamers to transcend their boundaries and explore their innovative potential. With imagination as the only limit, Roblox aptly serves as a social network, a creative outlet, and an engaging game all wrapped up in one.
With its innovative capabilities, the thriving Roblox platform is set to venture toward an exhilarating future. With emerging technology and advancements in the gaming sector, Roblox's developers have expressed plans to enhance the game-creation toolset, commence international expansion, and grow their age demographic. Introducing technologies like Virtual Reality (VR) will amplify the intensity of the gaming experience, set new dimensions, and elevate the games to an unprecedented level of immersion.
Furthermore, Roblox aims to leverage the potential of a thriving digital economy that allows developers to monetize their creations, enabling a whole new generation of developers and creators to flourish.
Roblox's evolution reflects a journey of relentless innovation, community building, and robust growth. Embarking on its unique path, this cult favorite has carved its niche, tailored a diverse and inclusive gaming universe that's set to journey towards an even brighter future. By blurring the lines between players and creators, Roblox has truly changed the arena of online gaming, making it a formidable force that is here to stay and break new ground.