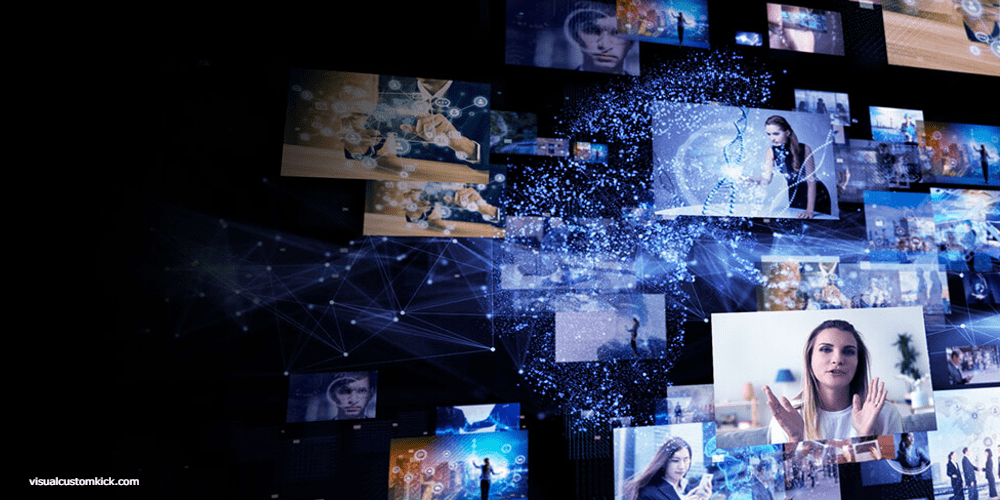 As the technology-driven world ushers in a new era of remote work and communication, virtual events have become the norm rather than the exception. These events, ranging from webinars and online conferences to virtual exhibitions and product launches, demand digital platforms that can accommodate diverse business needs, ensuring immersive experiences for attendees and seamless controls for hosts.
With the array of options available in the market, finding the best virtual event platform can be a daunting task. It requires understanding various parameters such as user interface, customization capabilities, audience engagement tools, data analytics, and of course, cost-effectiveness. To aid you in this quest, we've compiled a list of the top 10 virtual event platforms, detailing their standout features and how they can cater to different event needs. Here's your roadmap to selecting your perfect virtual event companion.
---
1. Zoom
Zoom has emerged as one of the most popular virtual event platforms during the pandemic. It's user-friendly, reliable, and offers a host of features geared towards creating a productive virtual environment. It grants hosts control over participant interaction with options like screen sharing, breakout rooms, and integrated chat. What's more, Zoom's ability to support large-scale webinars and its robust analytics make it a versatile platform for virtual events.
---
2. Hopin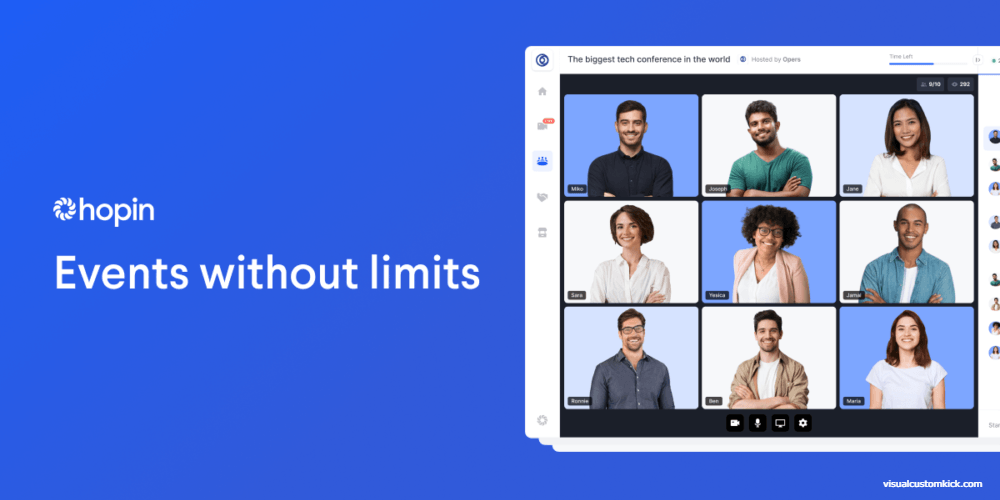 Hopin is focused specifically on recreating the experience of physical events in an online environment. It provides different event areas - stages for main events, rooms for breakout sessions, an expo area for virtual vendor booths, and networking spaces for one-on-one video conversations. This layout flexibility delivers an immersive experience akin to in-person events. Hopin also offers ticket selling for events, making it suitable for hosts seeking a monetized event setup.
---
3. ON24
ON24 is a robust platform designed for webinar marketing, virtual sales meetings, and digital conferences. It features customizable digital experiences wherein you can create your event environment. It's also known for facilitating engaging audience interaction with interactive tools like polls, Q&A, surveys, and live chat. Importantly, ON24's comprehensive analytics provide insights into audience behavior, bolstering lead generation and customer engagement strategies.
---
4. Webex
Webex by Cisco is a secure, all-around virtual event platform suitable for meetings, webinars, and large-scale virtual events. Features like HD video, interactive whiteboards, screen sharing, Q&A, and polling ensure a collaborative and engaging experience. It also offers backstage controls for the host for seamless event management. Additionally, its integration with other software, like Microsoft Office and Google Drive, makes it a versatile choice for businesses.
---
5. Intrado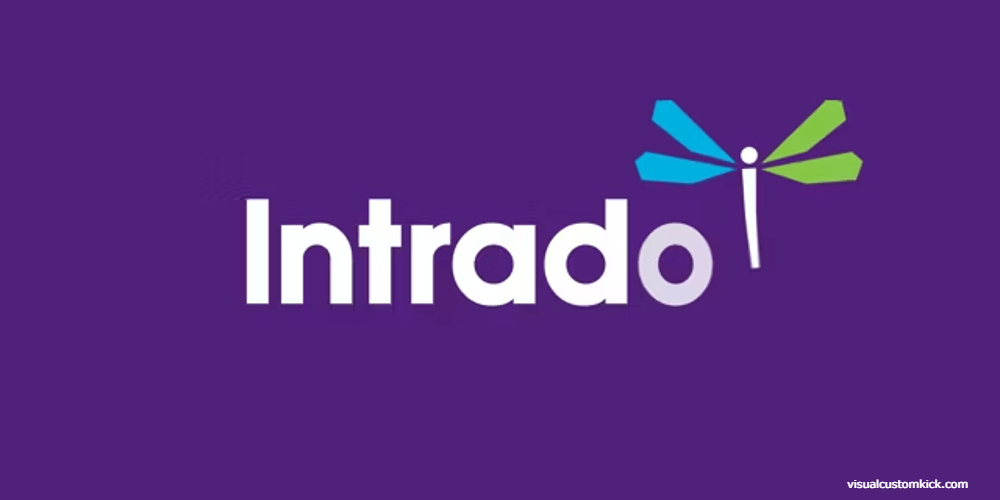 Intrado is a comprehensive, customizable platform catering to a wide range of events - from webinars and trade shows to virtual conferences. It offers interactive 3D environments to simulate physical event spaces, enhancing audience engagement. Plus, Intrado gives you access to a suite of marketing tools for the effective promotion of your events. It also prides itself on its security measures, promising a safe virtual environment for your events.
---
6. Adobe Connect
Adobe Connect stands out with its incredible customization and breakout session capabilities. You can create persistent rooms that maintain their setup between sessions, saving valuable setup time. The platform also allows breakout sessions in webinars, a feature often missing in other platforms. With robust content sharing and interaction features, Adobe Connect is a reliable option for educational and professional virtual events.
---
7. BigMarker
This tool combines strong webinar software with robust marketing features. It allows presenters to customize webinar rooms to fit their branding and provides a variety of interactive features such as polls, chat, and Q&A. In addition, BigMarker provides automated marketing tools such as email reminders and follow-ups, as well as CRM integrations that help generate leads and retain audiences.
---
8. vFairs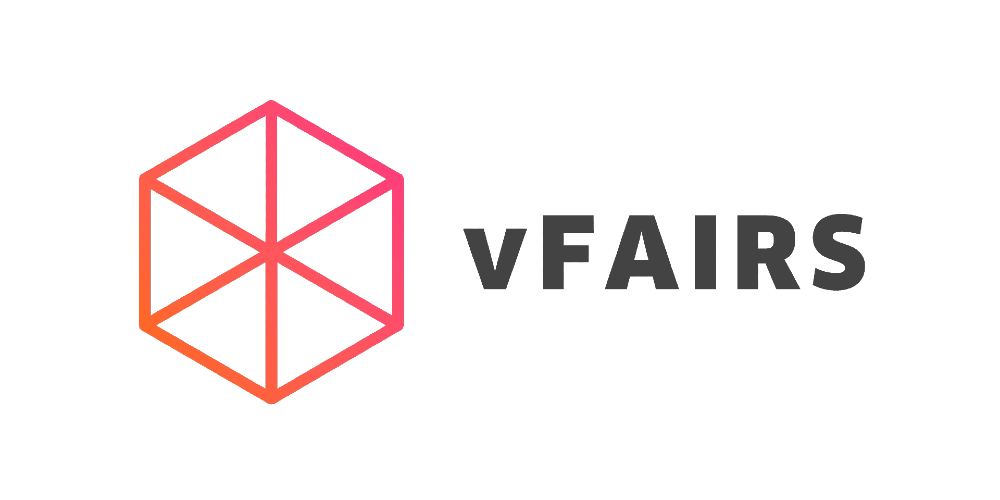 vFairs specializes in virtual trade shows, job fairs, and virtual exhibitions. It offers 3D booth designs simulating physical event spaces, complete with booth representatives and downloadable content. Its in-built chat tools facilitate networking and interaction. Plus, vFairs' comprehensive event reporting and analytics help host measure event success and attendee behavior, making it an engaging and insightful platform for large-scale expos.
---
9. BlueJeans
BlueJeans is known for its high-quality audio and video conferencing capabilities. With features like HD video, Dolby Voice audio, screen sharing, and whiteboarding, it ensures a great user experience. It also integrates with other platforms, such as Microsoft Teams, Slack, and Facebook Live, making it a well-integrated solution for businesses. BlueJeans provides performance analytics for a comprehensive understanding of attendee behavior.
---
10. GetResponse
While GetResponse is primarily an email marketing tool, it also hosts a powerful webinar marketing solution. It provides HD video, screen sharing, and interactive whiteboards and allows up to 1,000 live attendees. Integrating the webinars with GetResponse's email marketing tools can assist in promoting the event, engaging with attendees, and post-event follow-ups. This seamless integration makes it perfect for hosts seeking a combined marketing and event-hosting platform.
---
In conclusion, the shifting landscape of events demands adaptable, innovative, and engaging virtual event platforms. The ten platforms discussed above stand out in their own ways – from delivering immersive experiences to providing potent marketing tools and analytics. Choosing the right platform largely depends on your event type, audience size, interaction level, and budget. By aligning your objectives with what these platforms have to offer, you can transform your virtual events into rewarding, interactive experiences.