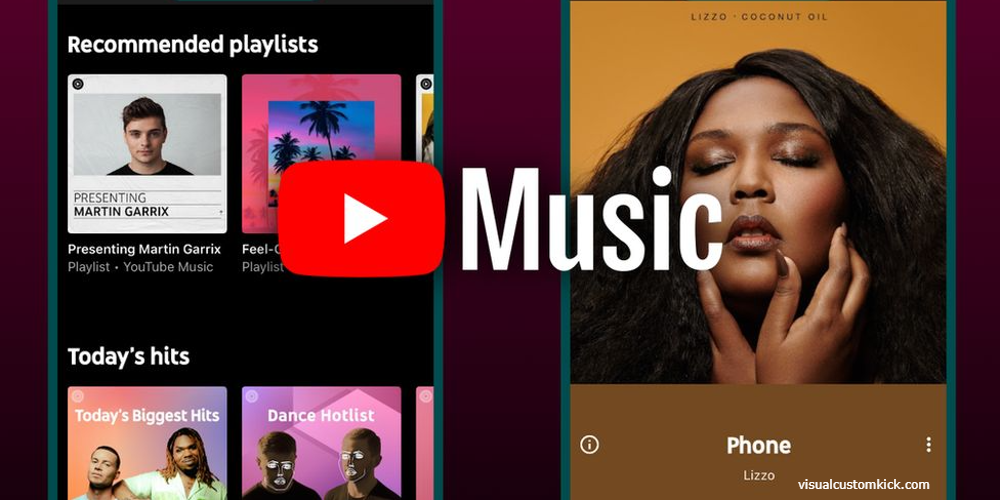 YouTube Music is taking a step towards becoming more social by giving users the option to share their listening stats with the public. This feature allows anyone to view a user's music preferences, playlists and recently played songs and artists. By making these stats public, YouTube Music aims to create a more interactive and engaging platform for its users.
To access the "Enable public stats" toggle, YouTube Music users can simply follow these easy steps. First, open the YouTube Music app or website and log in with your account. Next, locate your profile picture in the top-right corner of the screen and click on it to open "Your channel."
In "Your channel," you will find an option called "Enable public stats." This is where users can choose whether or not to make their listening statistics visible to others. By toggling this option on, users consent to share their songs, artists, playlists, and videos that they've had "on repeat" during the past seven days with the public.
Once this feature is enabled, other YouTube Music users who visit your profile will be able to view your listening stats alongside any public playlists you have created. Remember that enabling this feature is entirely optional and can be turned off at any time if you wish to revert your listening stats back to private.
By sharing their listening stats with others, users can showcase their music taste and possibly discover new content through interacting with other profiles. This feature could help create a sense of community among YouTube Music users who share similar preferences in songs and artists while also introducing them to new content based on what others are listening to.
However, it's important for users to consider the potential privacy concerns of sharing their listening habits publicly. Those who prefer keeping their music preferences private can choose not to enable this feature. In addition, only public playlists will be visible on user profiles; those marked as private will remain hidden from others.
In conclusion, YouTube Music's new public profile feature aims to foster a more social environment on the platform by allowing users to share their listening stats with others. This could lead to increased engagement and interaction among users as they explore each other's music tastes and discover new content. While privacy concerns may arise for some individuals, this feature remains optional for those who prefer not to disclose their listening habits publicly.