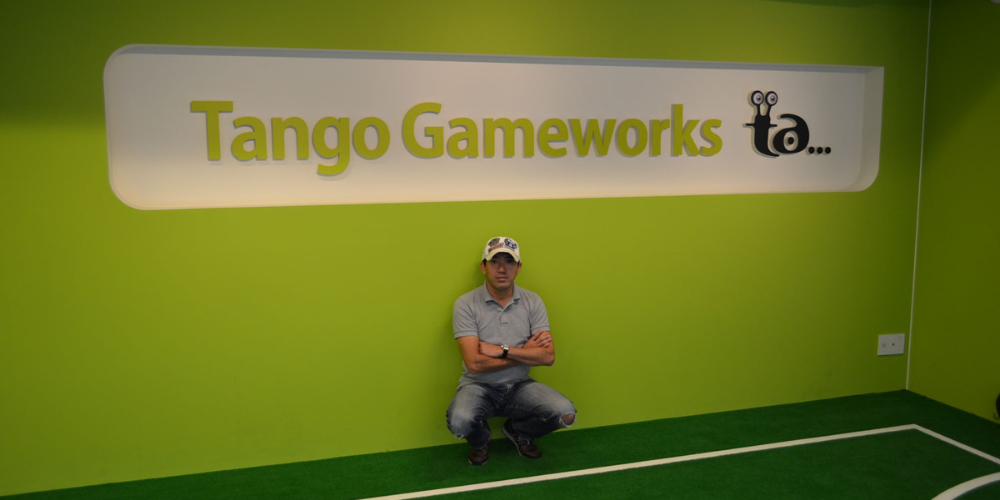 The video game Hi-Fi Rush unexpectedly made a splash in the gaming world, receiving positive reviews and attracting an impressive number of players. Now, seven months after its release, it's clear that Hi-Fi Rush has been a major success for Xbox. It's been disclosed that the game has amassed over three million players since launching, a fact that has reportedly pleased Microsoft greatly.
These insights were shared by journalist Jeff Grubb on his podcast, where he stated that Microsoft is highly satisfied with Tango Gameworks' performance to date, predicting a bright future for the studio. Microsoft also reportedly plans to increase their investment in the developer.
The studio behind Hi-Fi Rush, Tango Gameworks, is also known for Ghostwire: Tokyo. The studio continually updates Hi-Fi Rush, ensuring ongoing player engagement. The details of their next project remain under wraps, but fans eagerly await their next release.