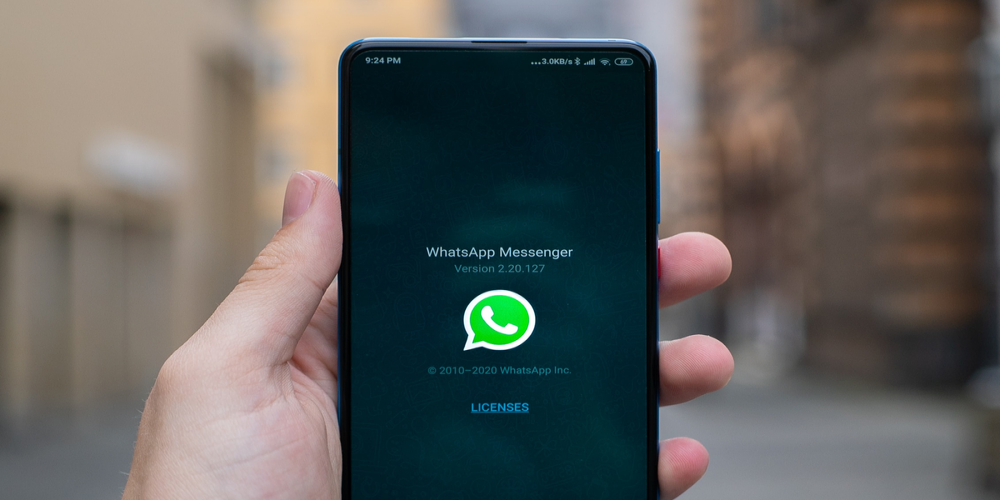 WhatsApp is well known for its constant stream of minor updates that make a major change in the user experience. The most recent update of the Communities feature (in the beta version) introduced a new button allowing to create a new Community in one tap. But where is now the camera button that used to be where there's "Create a Community" icon?
Well, this quick access option may be useful for very communicable people or for those who admins communities professionally. But how do you take a photo in WhatsApp without any third-party apps? Is there still a way after the update? Well, yes, there must be, though we should wait for the next update to see how exactly the problem will be solved.
Previously, the camera shortcut could be found at the top bar, on the left side of the screen, or accessible by swiping right on the chat list. Any of these places can be chosen now for the camera shortcut if it doesn't return or find a place next to the "Create Community" button. Chances are, though, that the next update will put it at the top, right next to the hamburger menu and the search button.
It's even more probable that this change will not make it to the public release until Meta doesn't find a new place for the camera shortcut. This change is rather noticeable, and users who usually take a photo right in WhatsApp to send it will not like it. The beta test must have shown that. Given that the new Community features are still exclusive to the beta, though, it's too early to speculate where they will move the camera button in the release version.
How do you react when the developers of your favorite app move familiar elements where they're hard to find? Does it frustrate you? Or do you easily find it on the new place? Or just read the blog and learn about the changes from there? Tell us about your experience with updates like this in the comments if you please!