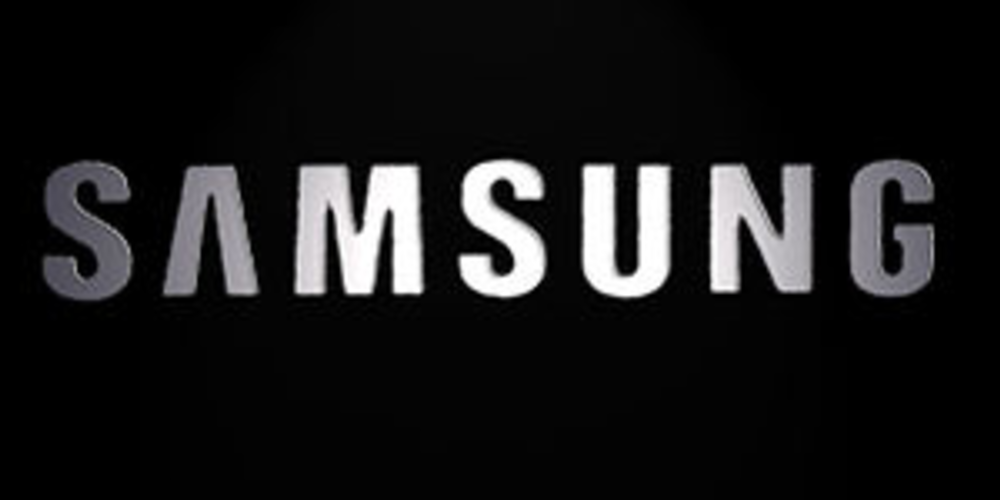 Samsung, the largest technology manufacturer, recently offered its users a special plan that protects the smartphone owner from various types of malfunctions and damage, as well as from possible theft. This subscription will allow you to replace the device with exactly the same serviceable model on the same day. Meanwhile, the cost will depend on your type of Samsung phone.
Truth be told, such a subscription looks very promising. However, if you do find a better plan for such a service from a third-party company, or you are sure that nothing will happen to your smartphone, then it will be useful to know how to cancel the Samsung Care Plus subscription for your device.
If you cancel your subscription within the first 30 days of purchase, you will receive a full refund. In order to do this, you should perform the following steps:
On Samsung.com, tap on the menu icon.
Log in to your account or register.
In the My Account menu, go to the My Subscriptions section and go to the list of your subscriptions.
Next to the Care Plus subscription, tap on the Cancel button.
If you do not have access to the Internet, you can perform this operation by calling the Samsung hotline number 1-866-371-9501. Also, you can unsubscribe using the email department[email protected], where you will have to provide the required data.
However, before unsubscribing, carefully weigh all the benefits of a Samsung subscription, as this is a reliable guarantee that your phone will be protected from unpleasant accidents. Also, with the active use of a smartphone, the battery may become unusable, and this is also a warranty case.
Do you find Samsung Care Plus subscription worthwhile? How often did situations occur with your smartphone that led to the need for a replacement? Please share your thoughts below.