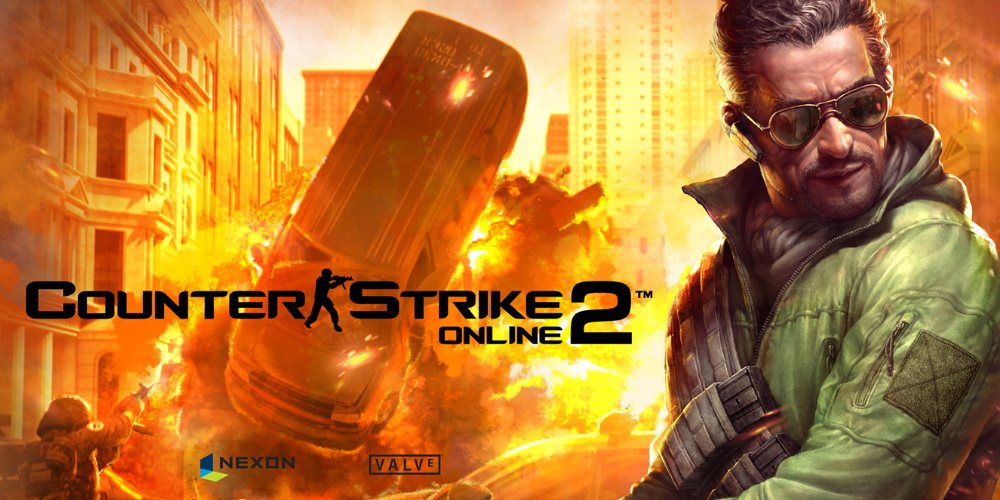 Valve Corporation, the powerhouse behind the popular online multiplayer game Counter-Strike 2, has decided to change the schedule of future major tournaments significantly.
Valve has confirmed that the initial Counter-Strike 2 Major will take place in Copenhagen, Denmark, in March 2024. However, changes are expected in the scheduling of future Majors after this event. As pointed out by HLTV, Valve is adjusting Majors to occur in the middle and end of a competitive season. Specifically, in 2025, a Major is anticipated between June 9-22 and December 1-14, while in 2026, the Majors are slated for June 8-21 and November 30- December 13. More detailed information can be anticipated post the inaugural CS2 Major in 2024.
Counter-Strike 2 tournaments have a massive global following, hence the change will undoubtedly draw attention from the eSports world. However, the schedule adjustment also offers an opportunity for Valve to steer clear of other major eSports events. Thus, Valve allows their players to have a more elongated off-season and, for their fans, the chance to engage with other major eSports events.