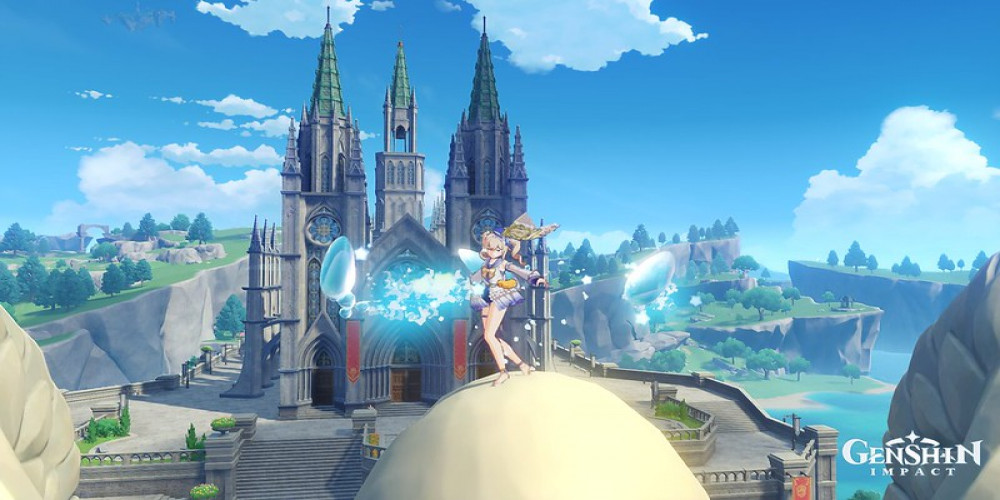 Genshin Impact's Version 3.5 update has introduced a secret society of powerful mages known as the Hexenzirkel, or Circle of Witches. This group of witches possess incredible magical abilities, but not much is known about their activities. In this article, we will explore the Hexenzirkel and uncover the mystery of their powers.
The Hexenzirkel is led by the powerful witch Alice, who refers to the other members of the group as her sisters. It is believed that some witches have their own successors, such as Mona.
They gather for formal tea parties, but the purpose of these gatherings is unknown. Hexenzirkel witches are known to have powers such as divination and telekinesis, but their full capabilities remain a mystery.
The witches of Hexenzirkel are also believed to be able to manipulate the elements, such as fire and wind. They are also said to be able to control the weather and have powerful healing abilities. It is possible that they have access to some form of magic that is unknown to the general public. The witches of Hexenzirkel are also believed to be able to transport themselves and others to different places and times.
The Hexenzirkel is a mysterious group of powerful witches in Genshin Impact. While their powers and activities remain largely unknown, it is clear that they are a formidable group with access to powerful magic. We can only hope to uncover the truth about the Hexenzirkel as we explore Genshin Impact further.
What do you think of the Hexenzirkel? Leave a comment below and let us know your thoughts!