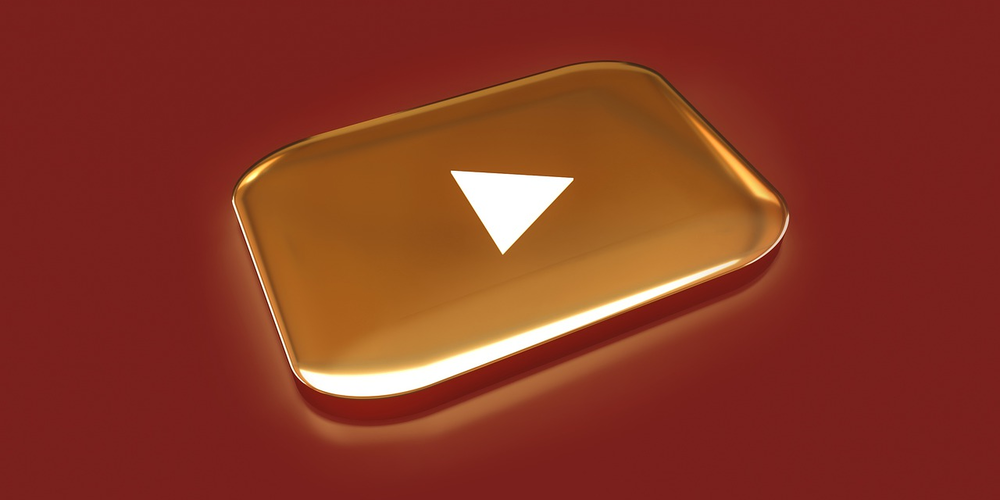 No matter how great video hosting platform features are, in the end it's all about creators. To keep them motivated, YouTube implements a new form of monetization for those publishing their videos on YouTube Shorts. Soon, the creators will be able to receive Super Thanks from their grateful viewers, which will in return be able to see their comments in-stream.
This program will come as an addition to ad monetization which is also keeping video creators active on YouTube Shorts. Unlike ad monetization that goes through Google, though, Super Thanks is supposed to be the way for subscribers and viewers to support their favorite creators directly. The feature is available for YPP creators in as many as 68 locations.
When a creator who has enabled Super Thanks starts the stream, the viewers will see the "Super Thanks" button in it. After tapping that button, you'll be able to send a certain amount of money to them, starting with as little as $2 and up to $50. The comment you add to your Super Thanks will be seen in the stream, so the other viewers will see it too.
So far, during the beta testing, Super Thanks will be only available to select creators. The same goes to viewers: only a small fraction of them will be able to give Super Thanks. It may take months to expand this feature to a wider group of creators and finally to all of them, as well as to their entire audience where it's supported at all.
To enhance the feedback, YouTube also enables the creators to feature comments from their channels in their Shorts content. So far, it's only available on iOS, but YouTube is working on implementing the feature on Android as well.
If you are a creator, how do you think you can motivate your viewers to Super Thank you? As a viewer, what creators and what content would you thank with your money? Let's speak about it in the comments section!