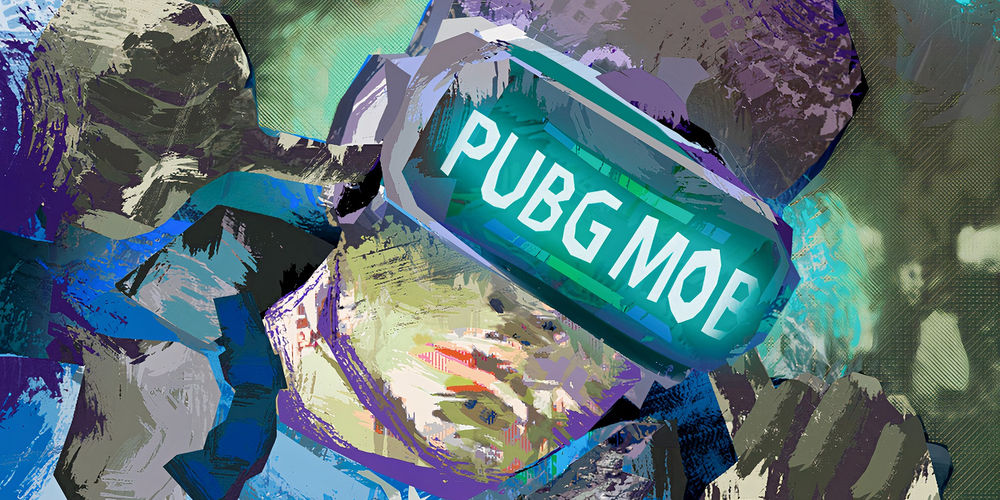 Free products are more popular than paid, and the recent report by Krafton, the publisher of the iconic Battle Royale game, corroborates this. After the game went free-to-play early in 2022, it has experienced a massive influx of players and growth of revenue. And it managed to transform without offending the existing base of players who have paid for it.
Until recently, PUBG remained one of the rare paid Battle Royale games, while its rivals like Fortnite went FTP from the beginning and relied on cosmetic items sales instead. Now, as PUBG followed suit, it benefitted from it quite seriously. Since the pivot, as a report by Krafton has it, the game attracted over 80 thousand new players daily.
Not only did the game become more popular in terms of audience. The revenue has also grown as payments became voluntary. The report says that the ARPU has grown by more than 20% in all the regions where the game is played. Its global popularity causes the situation when only 6% of the overall revenue is received in South Korea, where the game originated. The overall revenue for Q1 and Q2 of 2022 reached as much as $729.5M.
This number, though, includes other projects by the publisher, first of all PUBG Mobile (or, as it is now, NEW STATE MOBILE). This mobile game has also shown increase in both the number of players and the money it makes. In addition, the company is planning to release three more titles: The Callisto Protocol, a horror game, and two yet untitled games. One of them will be based on a fantasy novel popular in Korea, The Bird That Drinks Tears. This promises a rich fantasy setting full of traditional Korean mystical creatures and heroes.
If you are a PUBG player, did you enter the game while it was paid or after it went free? If you have seen both, how do you like the difference? And how did the community change? Please share your impressions with us in the comments!