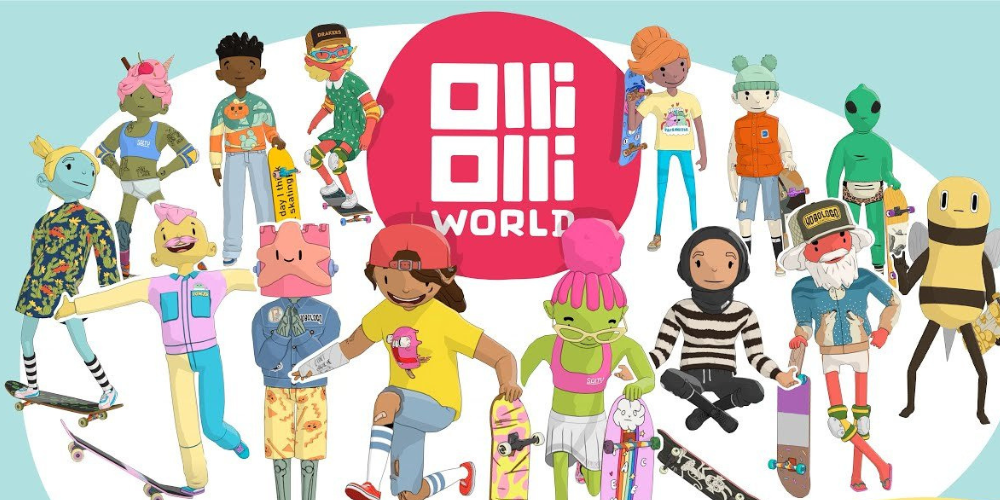 Sony has once again lived up to their reputation as an industry leader. The much-awaited Playstation Plus lineup for February 2023 is finally here, and it's better than ever! The lineup features four essential games available from February 7th to March 6th. Each of the titles offers a unique and exciting game experience, letting players get lost in the world of OlliOlli World, explore the fictional town of Lost Heaven in Mafia: Definitive Edition, fight monsters and zombies in Evil Dead: The Game, and finally search for their destiny with Destiny 2: Beyond Light.
The first game of the lineup, OlliOlli World, is a 2.5D side-runner platform arcade game. The aim here is to perform tricks on a skateboard to achieve the highest score. It has been highly praised for its intuitive and fast-paced gameplay. Another addition to the lineup is Mafia: Definitive Edition, a remake of Mafia: The City of Lost Heaven. The action game is set in the fictional American city of Lost Heaven. Players will follow the story of a young cab driver, Thomas Angelo, as he gets entangled in the affairs of the local mafia.
The third game of the lineup is Evil Dead: The Game. It is geared towards a four-player co-op, online TPP shooter based on the movie license of Evil Dead. Players have to band together to fight the monsters brought into the world with the help of the Necronomicon Ex-Mortis book. The fourth and final game of the lineup is Destiny 2: Beyond Light. It is an expansion for the online FPS Destiny 2. The DLC introduces a new story campaign, raid, equipment, and the ability to use the powers of Darkness.
In conclusion, the February lineup of PlayStation Plus has something for everyone. Whether it be intense combos with OlliOlli World, exploring a new world with Mafia: Definitive Edition, fighting monsters in Evil Dead: The Game, or searching for your destiny with Destiny 2: Beyond Light, there is plenty of content to keep you entertained. Fans won't want to miss out on these four essential titles.