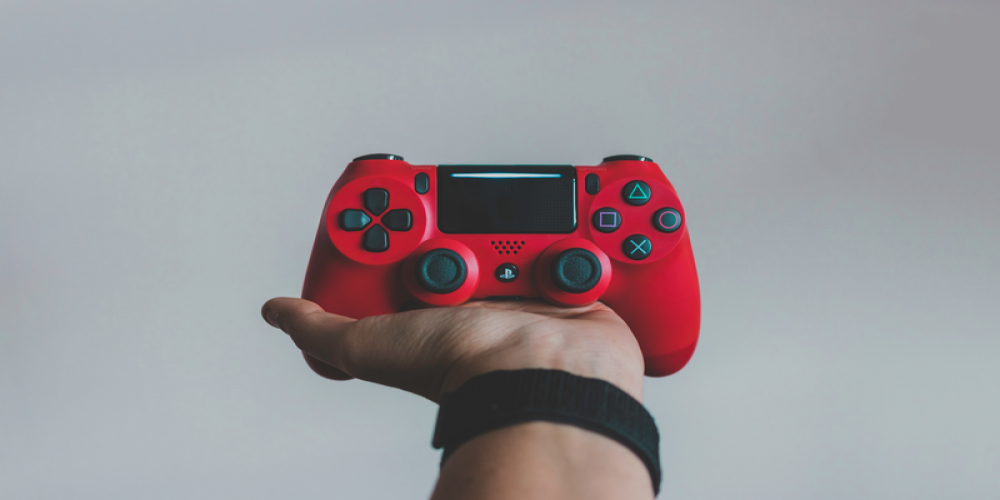 More recently, there was news that Microsoft is going to add advertising to its game content, as Sony is now going to do it. According to the Insider news outlet, it could happen as early as this year. True, advertising will appear only in free games for the Japanese platform. With this monetization, Sony wants to motivate developers to create free content. At the same time, it has not yet been decided whether the company will keep part of the income for itself.
Insider notes that the ads will be sold through a private marketplace and will fit into the context of what's happening on screen. For example, it will be placed on game objects like city billboards. There are also additional incentives. Thus, players will be able to receive special rewards for watching commercials.
Insider believes that advertisers may be slow to join such a program despite the offer's benefits. The reason may be game content, which often contains scenes of violence. Such a background can cause rejection of buyers from the advertised product. It is also extremely difficult to analyze how users behave after viewing in-game ads. It may turn out that it has no effect.
Equally important is gamers' reaction to the appearance of third-party content in the form of hidden advertising. So, according to Insider, Microsoft specialists are not sure that all users will perceive the innovation positively. Thus, the initiative of Microsoft and Sony has clear advantages and disadvantages, so whether the experiment will be successful is unknown. However, advertising in mobile games has already become commonplace. Perhaps game consoles will succeed too.
What do you think? Will the experiment of the gaming industry giants be successful? And how do you feel about the idea itself?