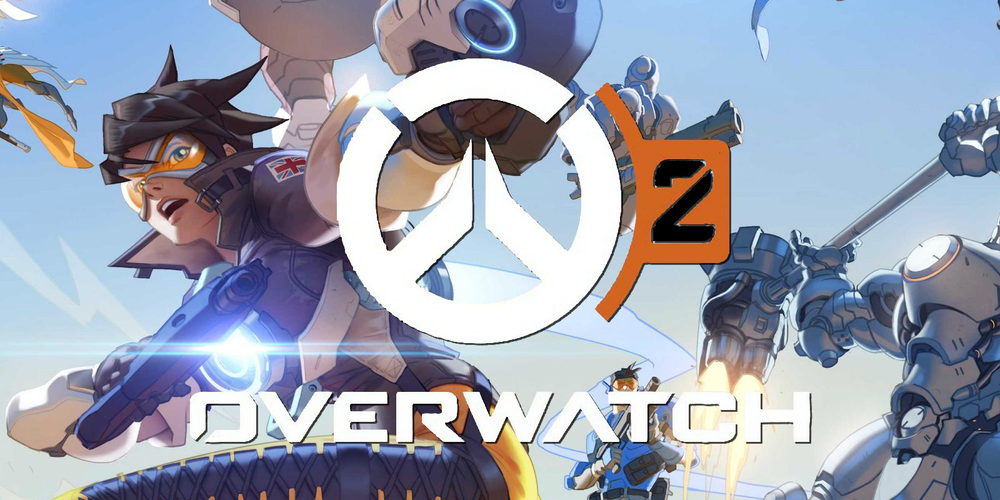 The recent decision by Activision Blizzard management to require a postpaid number was primarily intended to protect the community from scammers. Meanwhile, it was not well thought out and prevented people from going online, as a result, new players could not try the game, which means that the influx of new people has decreased significantly. As a result, the latest patch attempted to fix all that and is already live.
If we look back, Overwatch 2 Early Access was scheduled for October 4th, and in anticipation of this event, the developer company introduced a number of measures designed to combat fraud, one of which was the requirement for a prepaid number. On the one hand, this was a good move that protected the game community from trolls and scammers, meanwhile, it became a significant barrier for new players who want to try the game.
Despite the abolition of prepaid numbers, Blizzard has retained other moderation methods. So, in order to create an account on Battle.net, each player must link their mobile number. Also, one number can only be linked to one account. And the system uses audio transcription to check suspicious voice messages, as well as text message filters.
The company said that as a result of imposing restrictions on postpaid numbers, some players were blocked, and in addition to this, many were stuck in a queue as a result of a DDoS attack. Also, there were a number of bugs due to the early release. To compensate for the inconvenience, Blizzard not only withdrew its decision but also announced a number of gifts.
Do you think Blizzard should have introduced such a restriction? Do the gifts compensate for the unpleasant emotions of the players due to problems with Overwatch 2? Please share your opinion below.