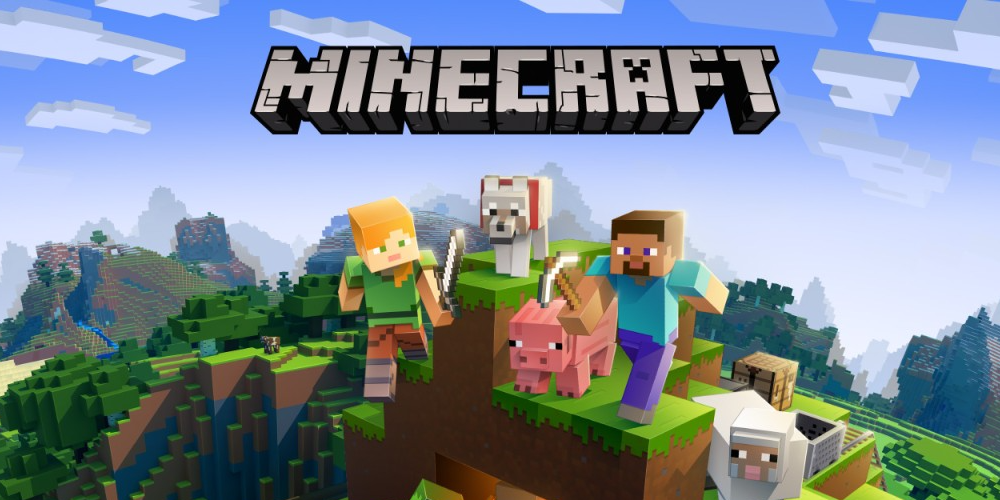 Already at the end of this year, users will be able to try out two new Minecraft board games. Ravensburger, the developer of the famous game, released the announcement of two upcoming universe projects called Heroes of the Village and Portal Dash.
Minecraft: Portal Dash is a cooperative game in which players will need to team up in order to rescue from the Nether dimension. In the process of finding a winning strategy, you will have many battles, as well as mining for blocks and finding equipment. Younger audiences will be thrilled with Minecraft: Heroes of the Village, where you have to protect the village from villains. Well-coordinated work on the research and extraction of valuable resources will certainly lead to victory. Moreover, each player will receive a special companion animal, thanks to which they will get superpowers.
Ravensburger has previously created a board game within the Minecraft universe called Minecraft: Builders and Biomes. The creators noted that the new two projects were released in full accordance with the wishes of the audience after the release of the first project, so the decision was made to satisfy both the younger audience and older gamers. The tentative release date for the games is set for November, and the price will be $39.99 for Minecraft: Portal Dash and $24.99 for Minecraft: Heroes of the Village.
Cassidy Werner, a leading figure at Ravensburger, said the decision to develop two games would result in two completely different products, one aimed at kids and one aimed at adult Minecraft fans. And although the games are not yet available to a wide audience, there is no doubt that they will be a huge success, like all other projects in the universe.
Are you going to pick up one of Minecraft's board games after their release in November? Do you think that the decision to develop two games at once, aimed at different age audiences, is successful? Please share your opinion below.