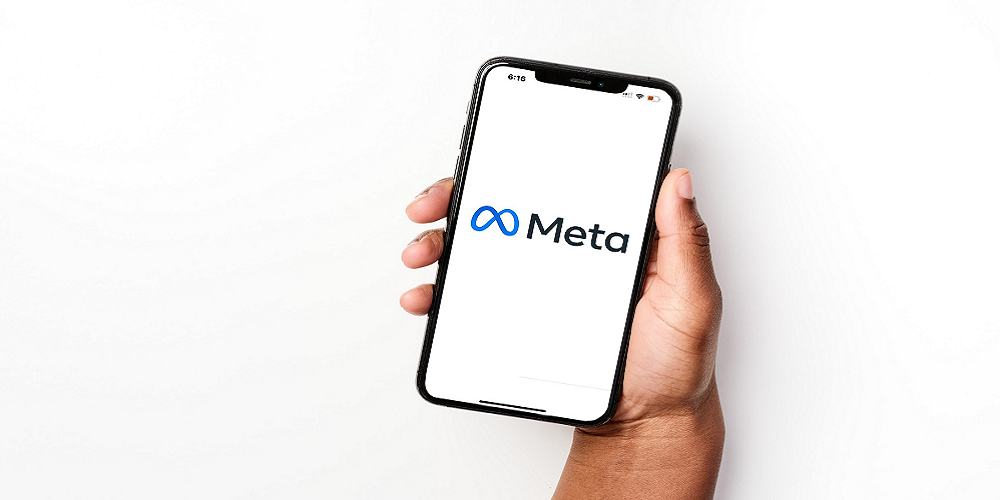 Meta is trying to make its platforms suitable for marketers as much as possible. They are already losing to TikTok, which is considered to be one of the most popular platforms for ad campaigns. Thus, Meta provides more instructions hoping to attract marketers to the social network.
According to the official statistics, the most engaging way to get to your audience is through video. The most watched format is short videos. Marketers prefer to use such videos to inform clients about new products or services. They can easily connect to the new users who were caught watching their ads.
Videos require not only creativity but well-developed strategy. Those business owners or marketers who want to sell something using this form usually require master classes. This is why Meta decided to create an informative guide that connects promoters to the users. It is called "Video Planning and Buying Guide." The guide reveals the information on the video marketing process and offers hints on how to improve the marketing plan you currently have. It also describes all the tools that successful business owners use to increase the number of clients and become more visible.
This guide contains 31 pages of text with recommendations. It is totally free of charge. The main focus of the company pays on the 3 steps of video planning. These steps are:
Identification of media objective, including building the media plan;

Identification of campaign strategy;

Applying the video modules.
Each step includes several half-steps and some time that you need to study the case. The guide runs you through all these steps and provides examples. You can choose different approaches based on your current goals.
Have you ever seen a successful case of perfect marketing via social networks? How often do you buy things via Facebook or Instagram? Express your thoughts in the comments below.