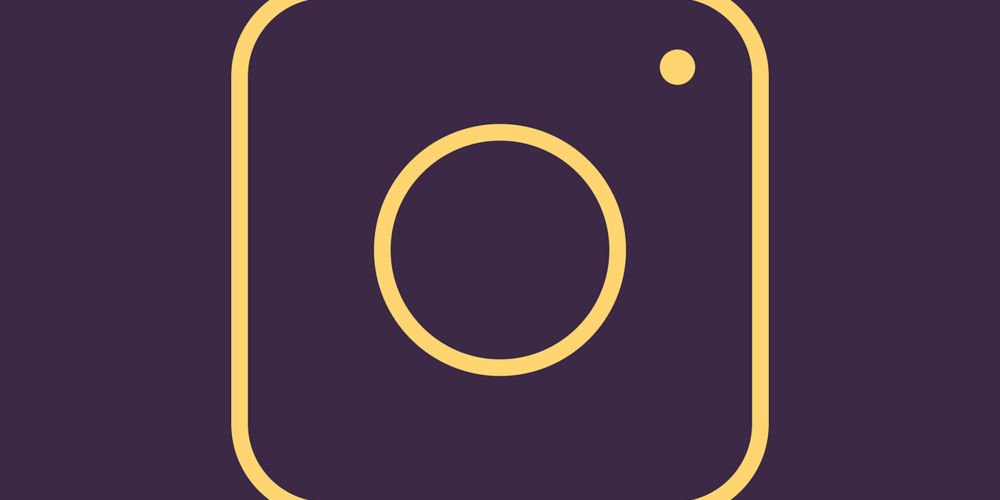 If you use Instagram as a marketing tool, scheduling your posts is necessary. But do you need external tools (at least a calendar) for it, or can you do it within the app itself? The recent finding by a researcher Alessandro Paluzzi confirms the latter. Soon, Instagram may have Scheduling as a part of its Advanced Settings.
This idea may seem already familiar to you if you have been using Facebook Creator Studio. This marketing and creating tool had the ability to schedule posts on Instagram no later than in 2019, and Stories since 2020. Yet this is a new level of comfort for those who takes Instagram, not as a tool to share one's mood and impression bit as one for communicating with the audience.
The upcoming feature will be available in the "Advanced Settings" section of the app. As you create a post, you can go there after creating it and post this immediately or use the "Schedule this post" option. With it, you can choose the time when it generates the best engagement. This applies to both regular posts, Stories, and Reels videos.
For those not using advanced tools like Facebook Creator Studio, it's a big improvement. When the feature becomes active for all, you'll be able to create your plans with nothing but your phone. For most independent bloggers, personal service providers, and merchants, it's hard to overrate its convenience.
Meta does not intend to stop at this. Its recently announced Reels API will also enable third-party management services and tools to schedule Reels in a similar manner. But these are just different parts of one process: making Meta projects a friendlier environment for e-commerce.
No matter if you are on Instagram for commerce or for fun, would you appreciate the ability to schedule your posts right in the main app? Would you like to reach a bigger audience or better engage your existing one with this? Or something else? We'd like you to share your opinion in the comments!