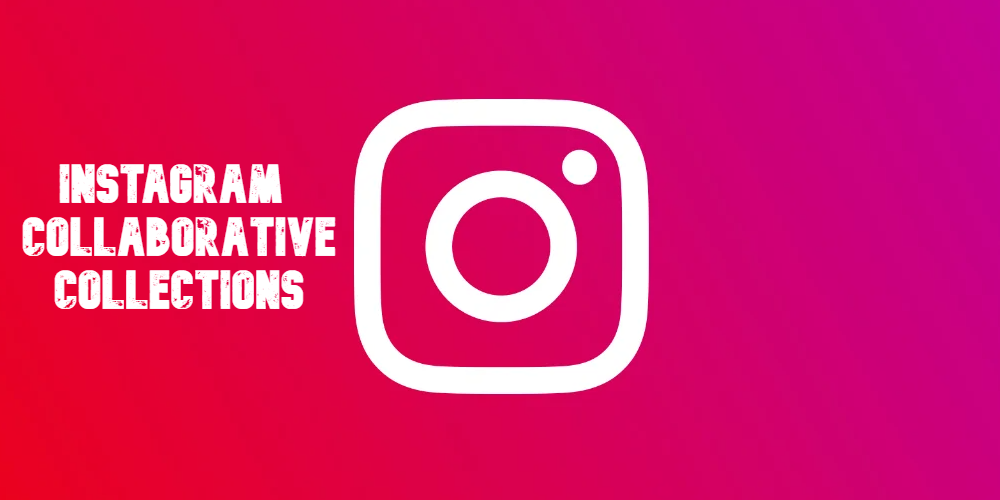 Are you looking for a new way to share and save posts on Instagram? Look no further, as Instagram has just announced a new feature that allows users to create "collaborative collections" that both they and their friends can view and contribute posts. This update marks the first time users have been able to collaborate in this way on the platform, granting them more control over what content is shared.
The collections feature was first introduced in 2017 by Instagram, letting users save posts into separate categories. With the introduction of collaborative collections, friends are now able to add posts from the feed, Explore page, or even DMs into an existing collection. All of these contributions will be visible to anyone who follows the collection. However, only those who have permission from their creator will be able to make changes.
This new feature provides an interesting opportunity for people who want to curate content together with their friends or family members. It gives them a chance to explore different topics while creating something unique as a group effort. Moreover, since it is easy to use and simple in design, it won't take up much time or effort completing tasks within this feature, making it perfect for those moments when everyone wants something fun but low when there's limited energy available!
The great thing about this update is that it encourages users not only to consume but also to produce content together! With this feature being available for everyone on Instagram now – budding creators have another opportunity for collaboration which could lead them closer to achieving success through social media platforms such as this one!
In short: collaborative collections are another great addition that makes Instagram even more user-friendly than before! Be sure not to miss out on all its capabilities if you already haven't given this feature a try because there's plenty more than meets the eye when exploring what these curated galleries have in store for us!