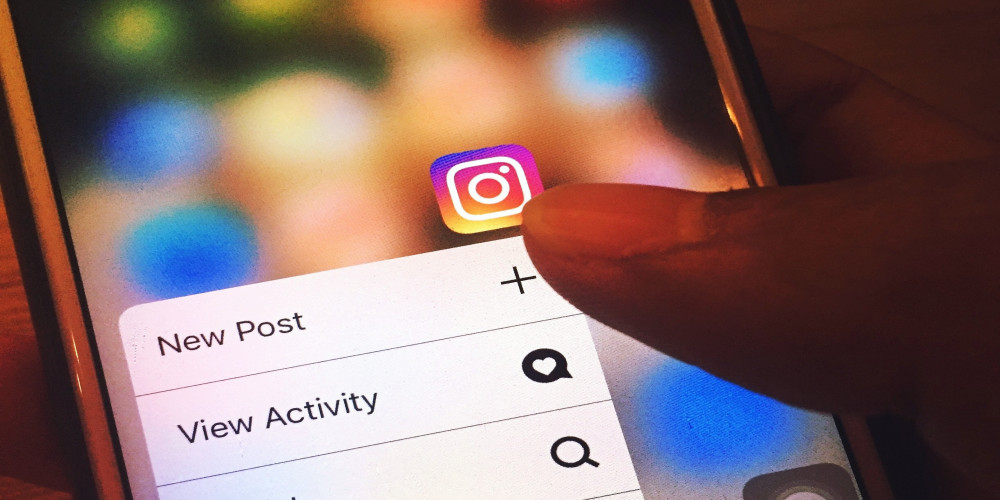 The feature to add multiple links to user bios has been available in testing mode for a limited number of users for some time now. This option is made in order to improve the business potential of the application. Previously, the new feature was available to a very small audience, but after the latest update, a much larger number of users can try it out.
The main changes affected not only the functionality but also the interface. Now in the profile links section, there is a special indicator "and 2 more", which allows you to list additional 2 links. After clicking on it, the user can enter two additional Internet addresses, thereby making their Instagram profile even more useful for redirecting traffic.
This new feature was tested by developers back in October of last year when the first changes to the code in the application were found. As a result of numerous tests, users also found all the convenient options, which is that the user can add a link to a group on Facebook, where there is an almost infinite number of URLs. While there is no exact data on the possible number of such links in the meantime, such a tool makes the existence of such services as Linktree completely useless. Earlier, Instagram actively recommended this application to users, but now, apparently, it has decided to abandon it, having made the functionality that users need on their own.
According to an insider, the Meta has been actively testing this new feature for a long time, but so far there is no information about the expected release date, as well as details about the characteristics of the new tool. Also, not all users have access to the new product, but it is becoming available for testing to a growing audience.
Do you find Instagram's new feature useful? Do you think two additional links are enough? Please share your thoughts below.