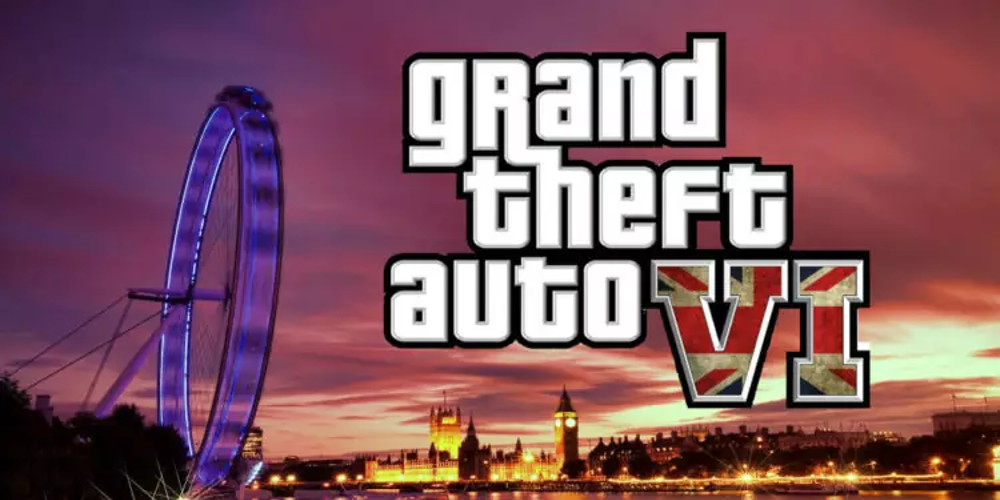 Fans of the Grand Theft Auto franchise have been eagerly awaiting news of the long-awaited GTA 6. With leaks and hacks giving players an early look at the upcoming open-world and Vice City, fans have been on the edge of their seats for Rockstar's official announcement. Now, an unreleased t-shirt in GTA Online featuring an unidentified city has players speculating that it could be connected to GTA 6.
The t-shirt in question is a black tee with a neon-blue outline of an unknown city skyline, complete with a bridge and a few skyscrapers. Although Rockstar has yet to confirm any details, the t-shirt has sparked a flurry of speculation from fans who believe it could be a hint at a new city for GTA 6.
Theories range from the city being a location in the game to it being a clue about a new game mode. Some fans have even suggested that the city could be a representation of the real-life city of Tokyo, Japan.
Rockstar has yet to confirm any details, but the t-shirt has definitely caused a stir among the GTA community. Fans are now eagerly awaiting more information on the mysterious city and what it could mean for GTA 6.
With no official confirmation from Rockstar, the mystery of the GTA Online t-shirt remains unsolved. However, the speculation and theories have certainly generated a lot of excitement among fans of the franchise. Whether the city is connected to GTA 6 or not, the t-shirt has certainly caused a buzz and players are eagerly awaiting more news on the upcoming game.