Grab Zelda: Tears of the Kingdom Icons in Switch Online's New 'Missions & Rewards' Update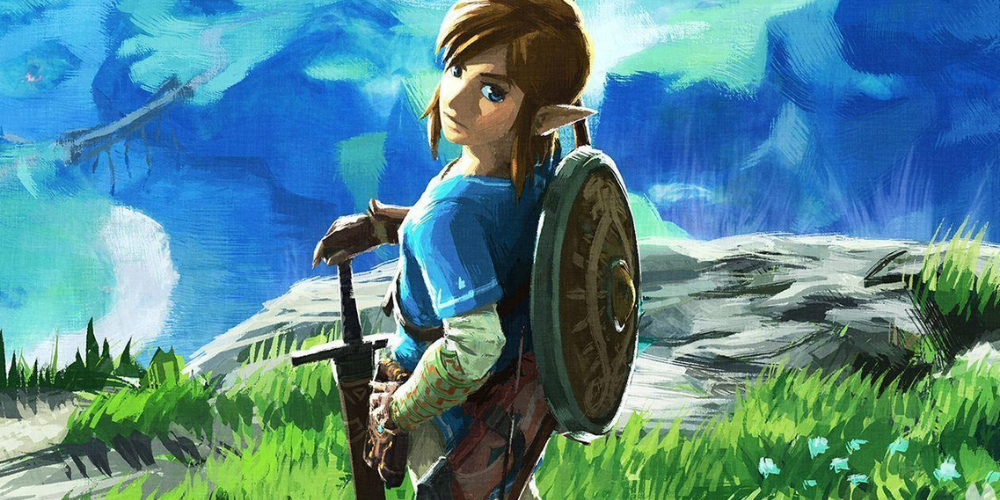 In celebration of The Legend of Zelda: Tears of the Kingdom, Nintendo has treated its fans to a new set of icons available through the 'Missions & Rewards' feature on its Switch Online service. These custom icons showcase characters from the highly-anticipated game, allowing players to personalize their online presence.
Zelda fans can choose from a variety of stylish icons, including the main characters Link and Zelda, as well as other popular characters from the game. These icons are available in two waves and can be redeemed using My Nintendo Platinum Points. The first wave of icons can be claimed until the 18th of May, while the second wave will be up for grabs until the 25th of May, offering avid gamers some exciting new options to spruce up their online profiles.
This addition of Zelda: Tears of the Kingdom icons showcases Nintendo's ongoing commitment to supporting and engaging with its fanbase. It provides players with yet another opportunity to demonstrate their passion for the franchise while fostering a sense of community among dedicated Nintendo gamers. These icons are only available for a limited time, making them sought-after collectibles for fans of the series.
To secure these exclusive icons, players must have a Nintendo Switch Online subscription and My Nintendo Platinum Points. The Switch Online service not only offers access to these unique Zelda icons but also provides members with a range of benefits such as online multiplayer gameplay, access to classic Nintendo titles, and more. This ongoing support and exclusive content are what keep players engaged and excited about the Nintendo brand.
In summary, the addition of Zelda: Tears of the Kingdom icons to the Switch Online 'Missions & Rewards' feature is a fantastic opportunity for fans to personalize their gaming profiles with beloved characters from the franchise. This limited-time offer encourages gamers to engage with the Nintendo community, demonstrating the company's dedication to its fanbase. Don't miss out on your chance to claim these unique icons and show off your passion for The Legend of Zelda!