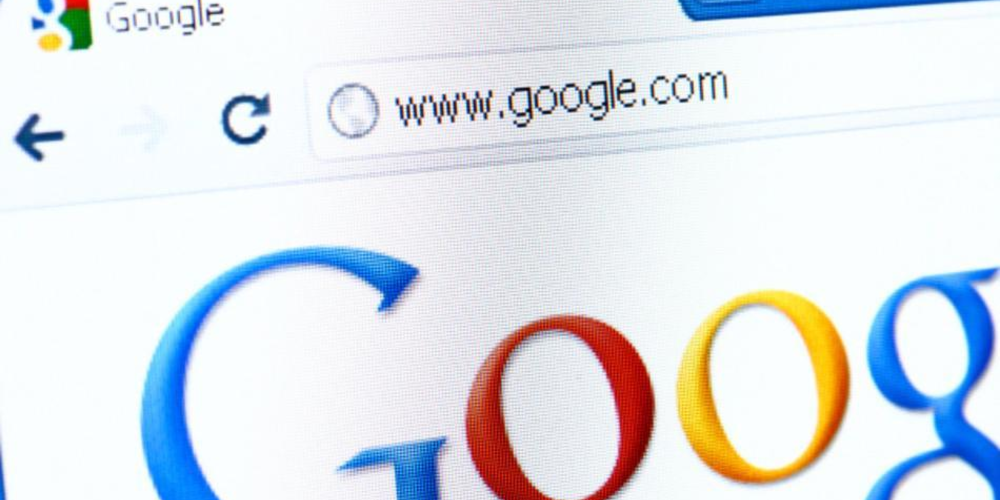 For those often traveling by trains, Google search has a nice surprise. If you do your googling now in search of the perfect route between two destinations, Google will offer you train routes, with not just schedules, but prices as well. It will also make purchasing tickets much easier, rendering numerous aggregators useless… Not throughout the world, though.
Google has been offering advanced options when you searched for a flight between two airports, and this has become familiar to frequent travelers. Now, it offers a similar option for those who prefers to travel by train… or just would like to consider this as an opportunity. As you search for the route from A to B, train options will also appear in your search results.
And not only the schedule, but also the ticket prices, along with links you need to follow to make a one-click purchase. This renders many third-party services useless: see you later, aggregator.
The first countries where this service is launching are Japan (and no wonder, with its contained railroad system), as well as Germany, Spain, and Italy. Google states it searches to collaborate with more railroad systems in other countries as well. The more railroads it covers, the easier it will be for travel planners to schedule their routes and purchase tickets without extra taps or clicks.
Along with this, Google tests new filters for those preferring to travel in eco-friendly manner. This filter will allow you to only choose "Eco-friendly" hotels (that is, the ones that comply with the U.S. Green Building Council requirements and Global Sustainable Tourism Council ones) or to choose low-emission flights for your transportation.
Have you already noticed this feature? How did it work in your case if it did? Did it perform as well as third-party ticket aggregators? Share your experience with us in the comments!