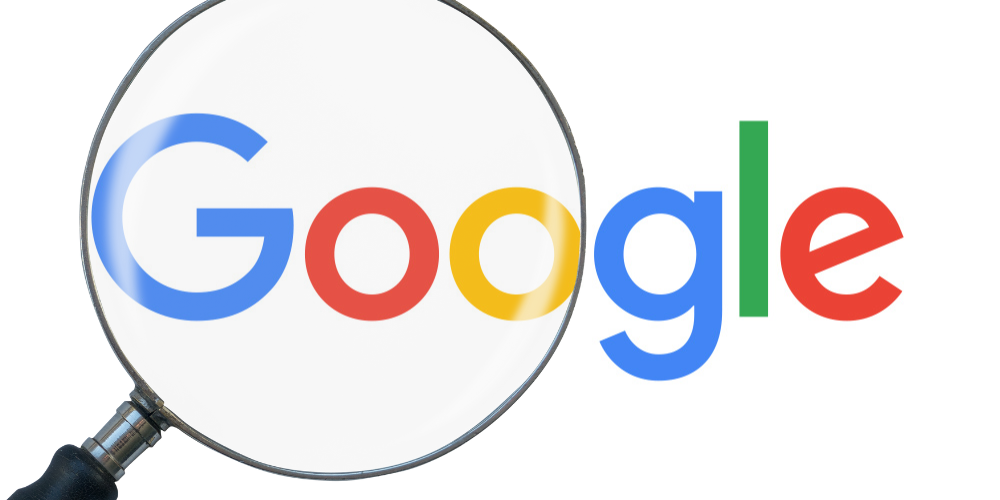 Google has had the classic home page layout for a while now, but there are some changes that are taking place at the moment. With the most recent update, users will be able to use the image recognition technology by accessing it right from the home page of the popular search engine.
It is obvious that the Lens feature has been a priority of Google for a long time. The team of Google introduced this function in Chrome and it can also be accessed if you use Google Photos. Now, the button in the form of a lens will be located right in the search bar of Google, so it's obvious that the company views it as an important tool that deserves to be right in the center of its services.
Compared to the standard Google Images search, the Lens feature is a more extensive one. It is intended not only to find the most similar images but also to see what is depicted and thus offer information. The tool can be useful in many different situations. You may stumble upon a building and want to know about its history. Or, you may be simply looking where you can buy a certain item.
Google allows you to both download the image right from your device and also insert the URL if you find the image somewhere online.
What is also great is that the Lens technology also offers some additional functions. You may scan the QR code and view information about it. Or, you may get a text from the scanned images, which is definitely useful. It is also possible to translate the text once it has been correctly recognized.
There are no changes when it comes to the selection of features, but now all users have easy access to the Lens technology, so it's likely that more people will begin using it.
What do you think about this feature? Have you ever used it before? Please, share your thoughts in the comments below!