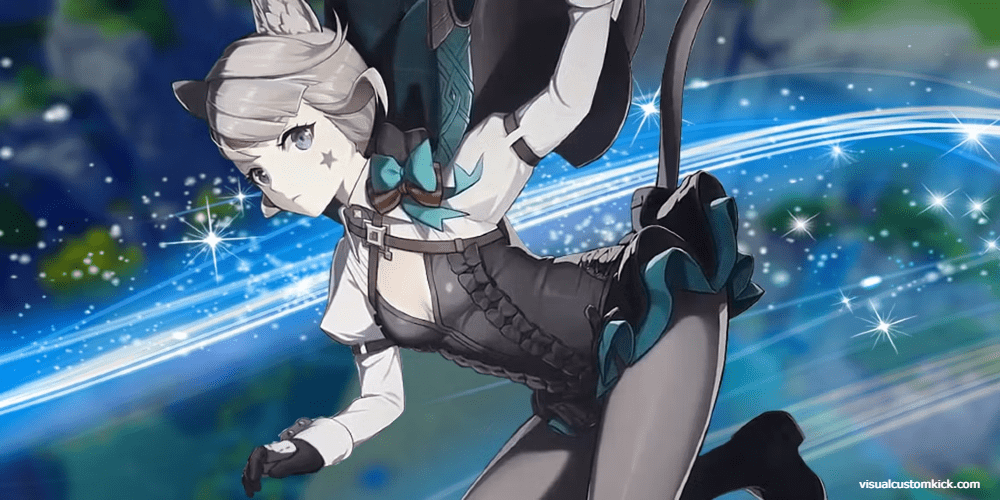 The popular game Genshin Impact has stirred up excitement among its massive fanbase with the official announcement of its upcoming 4.0 update on Twitter. This much-anticipated update will notably introduce three new characters - Lyney, Lynette, and Freminet- reaffirming the perpetual commitment of the creators to keep their gaming community engaged with refreshing moves.
At the center of this buzz is the unveiling of characters Lyney and Lynette, a sibling duo whose anticipated arrival into the Genshin Impact world has been fueling speculation since their first appearance in a story teaser back in 2020. This official revelation confirms previous rumors that both these characters would make their first appearance in the Fontaine update.
Providing more insight into these new characters, according to officially released descriptions, Lyney stands out as a celebrated magician at the Court of Fontaine where he incorporates his skills alongside his assistant Lynette. However, layers to his character reveal more than what meets the eye.
Contrary to initial impressions portraying him as a friendly character, recent speculations have revealed a darker shade to Lyney's character suggesting his self-centered nature and concern, limited only to his sister. It is also confirmed that Lyney will be introduced as a Pyro character in Genshin Impact's gaming arena and is rumored to be marked as a rare new five-star in this particular update.
In conclusion, Genshin Impact continues to thrill its players with timely updates that introduce intriguing new features and characters that redefine gameplay experiences for its fans globally. The anticipation surrounding these intricately designed new personalities - Lyney, Lynette, and Freminet- is proof of the vibrant dynamics maintained by this game. The upcoming 4.0 update definitely paves the way for exciting journeys ahead!