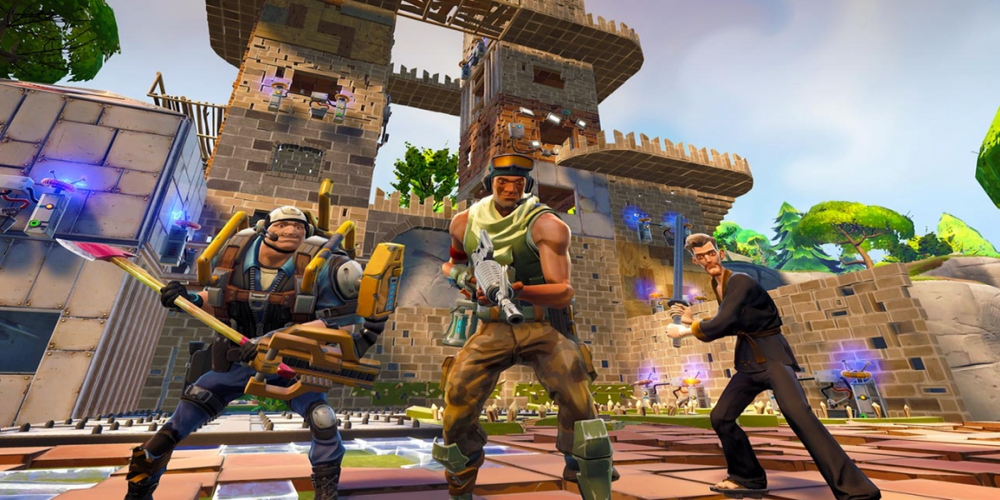 If you search for something to play on the Epic Store but cannot choose, the Discover section has become now even more useful. Along with the regular ratings, Epic has introduced two more tabs: "Most Played" and "Top Upcoming Wishlisted". Among these, you will easier find what to play today or in a month or two.
The new sections are both located in the "Discover" tab of the store. Scroll down past "Games on Sale" and "Free Games". The page under them is split vertically into three sections, the first of them being "Top Sellers", and then "Most Played" and "Top Upcoming Wishlisted". Both new sections reflect the current state of affairs in available and expected games. So they are worth a second look.
As for September 2022, the "Most Played" section is headed by Fortnite – the most Epic of all Epic games. Given that now it's removed from mobile stores, it's more often played on PC, being launched through the Epic client. It's followed by the evergreen GTA V, the only paid game among Top 5. Then follow Rocket League, Fall Guys, and Valorant – all free and only selling cosmetic items, yet highly popular and profitable partly because of that.
A look at "Top Upcoming Wishlisted" looks like a prediction. On top of it, we can see "Hogwarts' Legacy", an open-world RPG set in the world of Harry Potter and Fantastic Beasts. Then, there is PC Building Simulator 2 and Goat Simulator 3 – the former being quite a serious simulator, the latter one of the craziest games ever made. No wonder, Lord of the Rings-themed Return to Moria, a survival crafting game, is also highly expected. Finally, the UNCHARTED™: Legacy of Thieves Collection is also highly anticipated, as it will be the first time an Uncharted game (or rather two) makes it to PC.
Of course, both sections will change and reflect the current trends among gamers. But if you want to find something widely played today instead of exploring tons of indie stuff, well, that's the place to go. Have you already checked these sections at Epic Store? Were they helpful? Share your impressions with us in the comments!