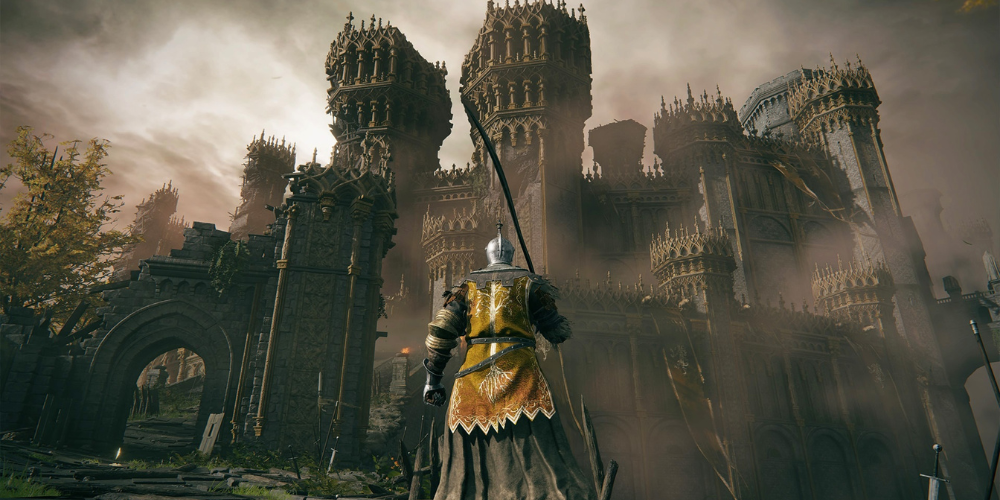 In an unexpected turn of events, software giant Microsoft has fueled the speculation fire about the popular game title Elden Ring, potentially launching on its Xbox Game Pass. The speculation comes in the wake of a cryptic tweet that Microsoft's official Game-Pass-profile on Twitter posted recently, which hinted at the FromSoftware-developed game making its way to the Game Pass lineup soon.
Microsoft has been investing heavily in expanding its Game Pass library, adding high-quality games from diverse genres to cater to its broad user base. The potential inclusion of Elden Ring, a high-fantasy action RPG developed by FromSoftware and published by Bandai Namco Entertainment, undoubtedly marks a significant step towards this goal. Elden Ring, notable for its collaboration with Game of Thrones author, George R. R. Martin, has the potential to draw in a vast audience, enhancing the value proposition of the Game Pass.
However, it is crucial for excited fans to note that Microsoft has not confirmed the arrival of Elden Ring officially. The cryptic tweet may be part of a marketing strategy, given that it has generated substantial buzz. Until a formal announcement is made, the tweet and its possible implications remain subject to interpretation. Nevertheless, the possibility of Elden Ring arriving on Game Pass presents exciting anticipation for fans stocking up on subscription renewal cards. Whether or not Elden Ring will eventually make its way to Game Pass remains shrouded in mystery, keeping the gaming world eagerly on edge.