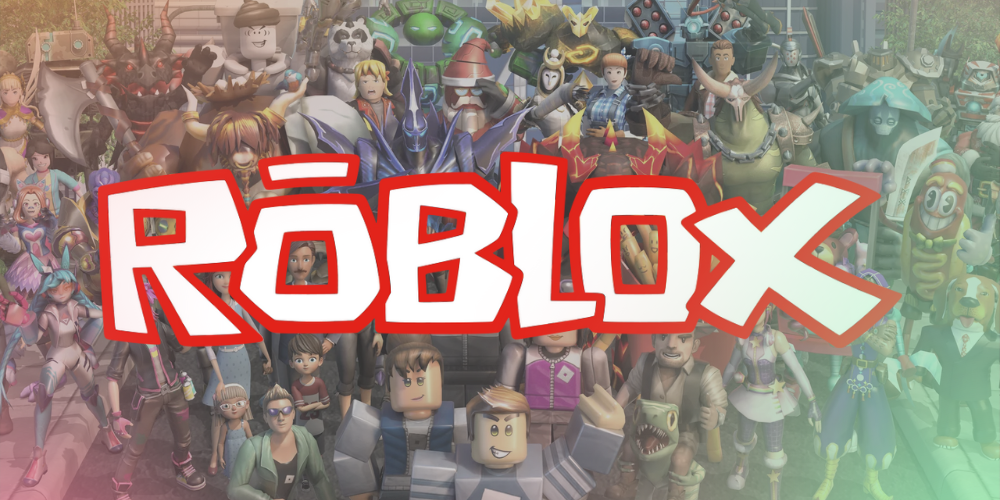 Project Slayer has been a go-to game for numerous players, as it has been both highly entertaining and action-packed. The game has been inspired by the Demon Slayer anime, it allows you to either save humanity or become a Demon. There are plenty of codes that can be used in the game to make it even more enjoyable and their number increases each month.
Project Slayer is one of those games that is ideal for players who want to play around with codes. One of the ways you can get them is by going to the official Discover server of the game, as they are posted there when they appear. Another way to go about the situation is to look for the game announcements on its social media pages. Also, you can go to the Trello page created by the developers to see what they are up to. These are the most reliable ways to discover codes, but there are also some third-party platforms that repost them.
Once you get the codes you like, you have to redeem them. Luckily, the process is extremely easy and doesn't require any special skills. Project Slayer doesn't overcomplicate things, so all you have to do with a working code is:
Once you open the game, you should select your character.
Then, you have to click on Play and press the M key.
In the center, you have to click on the Book icon in the menu.
This will open a new screen and there will be a code box available at the bottom.
All you have to do is enter the code you have and click on Submit.
These instructions are for computer and laptop users. If you play the game on your phone, all you have to change is hold down the menu button as opposed to pressing the M key. Other steps don't change. You should keep in mind that if you notice that a code doesn't work and you entered it correctly, it is possible that it simply expired.
What do you think about Project Slayer? Have you used codes in this game? Please, share your thoughts in the comments below!