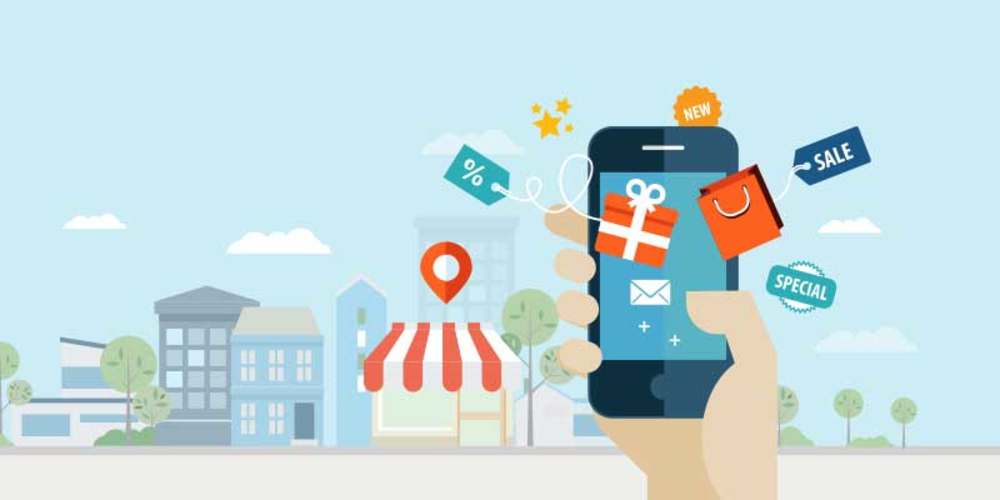 App marketers are increasingly turning to short-form content to gain users and boost downloads. A recent study from Gamesight reveals that TikTok usage among app marketers has skyrocketed by 115% since 2021, demonstrating the power of short video to raise brand awareness.
Despite the growth in TikTok usage, the platform's conversion rates dropped from 2.65% to 0.96%. This was attributed to the fast-paced nature of the short-form video app. According to the study, social platforms such as TikTok, Twitter, Facebook, YouTube and Snapchat had 40% higher retention rates than non-social platforms. YouTube had fewer impressions overall but converted users at a higher rate. Interestingly, conversions of gaming ads were 43% higher on desktop than on mobile, with the exception of TikTok, where ads performed 9x better on mobile than on desktop.
App marketers need to take into account the different audience relationships of the various platforms when creating their ads. For example, TikTok can introduce ads to a broader audience, but people tend to swipe past posts quickly. YouTube had fewer impressions, but converted users at a higher rate. Understanding the different platforms and their audiences is key to successful ad campaigns.
Short-form content is a powerful tool for app marketers to reach their target audience and boost downloads. However, it is important to note that different platforms have different user relationships and that conversions need to catch up with the increased usage of these platforms. Adwords was a balanced platform in the top 5, where the conversion rate on PCs was 13% higher than on mobile.