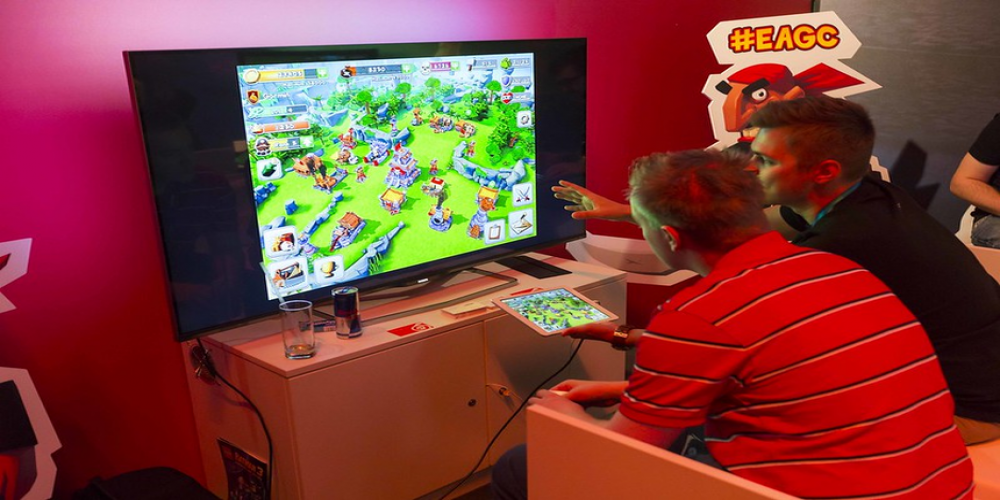 The recent mobile gaming industry report by Sensor Tower indicates an almost 70% surge in action mobile games player spending over 2021. Total spendings in action mobile games during 2021 reached more than $966 million. The most popular sub-genre was "Open World Adventure," and it grossed over $418 million in player spending. It means that the spending grew over 3,5 times higher than they were in 2020. Such a surge is due to the release of Genshin Impact and the emergence of similar new titles by popular developers.
More Action
The growth of the action genre on mobile looks even more impressive when compared to other genres. For example, the second-fastest-growing genre is hyper-casual games, but player spendings in hyper-casual titles were only $111 million in 2021, which is 9 times less than action games players spent. However, tabletop mobile games reached over $772 million in player spending, which brought the genre to the 3rd position with a 35% growth index.
Despite player spending growth across most mobile game genres, the number of downloads declined from 2020 to 2021. The leading action genre download frequency declined by 22%, while casino developers saw an almost 40% lower number of downloads. The most sustainable genres in terms of user base growth were sports, strategy, and hypercasual games with a decline of only 2,5%, 3,8%, and 7,3% accordingly.
Ever-growth
Despite the decline in the number of downloads, the player spending features show us that the level of engagement amongst players keeps growing despite the pandemic. Do you expect the action genre to keep growing in 2022? Why? Let's chat about it in the comments below and invite friends by sharing this piece on social networks. More news is on the way!